Many types of treatment programs for drug and alcohol addiction exist. Some individuals benefit from intensive residential care. Others, however, opt for outpatient rehab. Today, we will discuss why someone may choose outpatient treatment, as well as how it works and whether or not it is as effective as other options.
The Willough at Naples offers outpatient dual diagnosis programming for individuals battling addictions and co-occurring mental health conditions. Therefore, if you or a loved one experience feelings of depression, anxiety, or other signs of mental illness alongside a substance use disorder, our outpatient rehab program could be the right choice for you.
Who Benefits from Outpatient Treatment?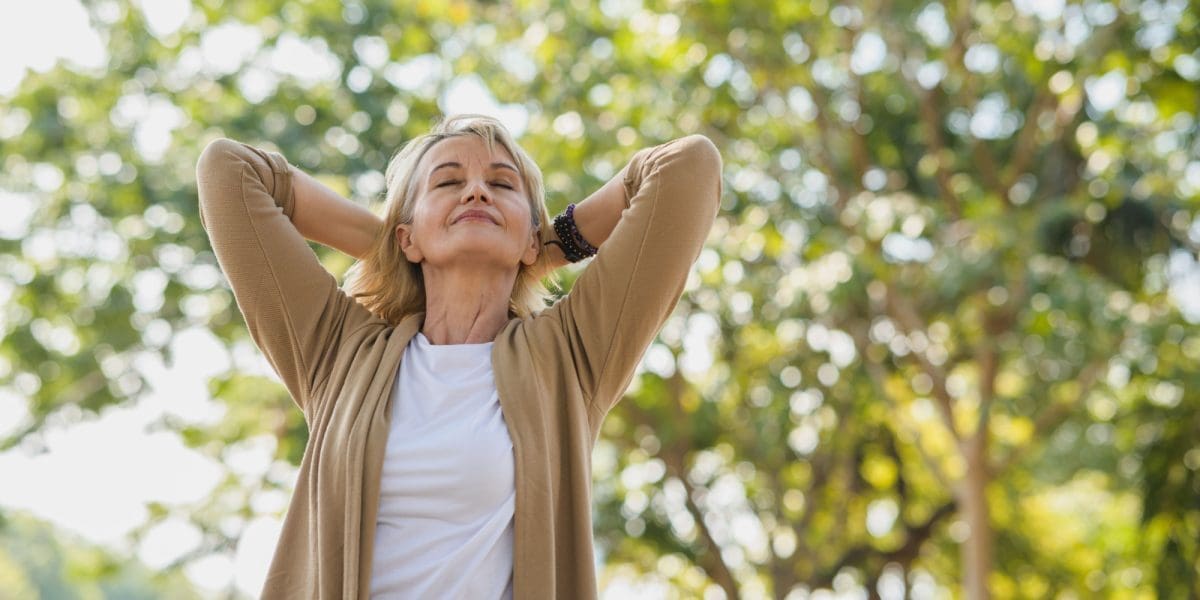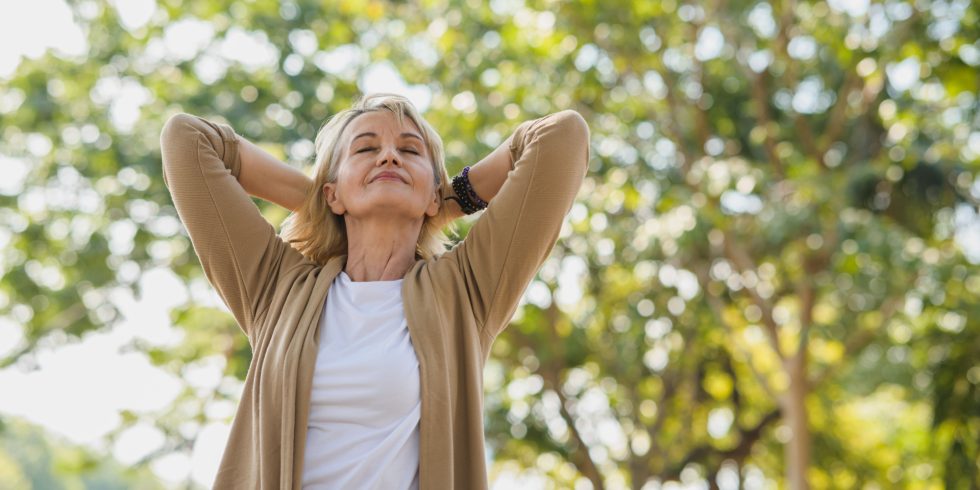 As with all other types of rehab programs, an intensive outpatient program (IOP) offers its own unique benefits. Because of this, some individuals stand to gain more from outpatient rehab than others. For instance, those with stable home lives or less severe addictions are more likely to benefit from outpatient treatment.
Other factors to consider include employment status, family responsibilities, and motivation levels. Inpatient rehab is a fully immersive experience that encourages patients to stay committed and focused on recovery. On the other hand, outpatient treatment strikes a more even balance between treatment and daily life.
For example, individuals who enroll in an outpatient treatment program may continue to work or go to school during care. If they have a strong support system that helps them stay motivated, it becomes even easier to successfully navigate both at the same time.
In addition, outpatient rehab may serve as a transitional program for individuals who have already completed an inpatient program or medical detox. In these cases, outpatient rehab can help patients adjust back to everyday life on a gentle, gradual scale.
How Does Outpatient Rehab Work?
Rather than live at the rehab center during treatment, patients who choose outpatient rehab continue living at home. They visit the treatment center to attend a set number of sessions each week. This allows them to develop a sense of routine that remains flexible enough for them to explore activities outside of treatment as well.
While at the rehab center, outpatient treatment participants have a similar experience to those enrolled in inpatient care. That is, they partake in a variety of evidence-based treatment options to build crucial life skills and work through any persisting difficulties.
Outpatient rehab programs also ensure patients maintain a degree of independence in their everyday lives. For example, they can reconnect with their family members and communities at large. Moreover, engaging with their surroundings outside of treatment serves as a huge benefit to recovery. Patients can practice and hone their new coping skills in real world scenarios.
What Happens During Sessions of Outpatient Rehab?
As stated above, when someone attends a session of outpatient rehab, they participate in several different therapeutic activities. These are all designed and carefully researched to help patients develop vital coping skills like healthy communication, emotional regulation, and self-awareness.
Specifically, patients may utilize treatment options such as:
Group therapy
Medication evaluation and management
Nutritional consultations
Links to community-led support groups (like Alcoholics Anonymous)
It's also important to note that The Willough at Naples is dedicated to providing individually tailored care. This means that different people may partake in different treatment options depending on their own needs and responses. The reason for this involves our mission to boost patients' strengths while also addressing any problem areas that are specific to the individual.
Is Outpatient Rehab Effective?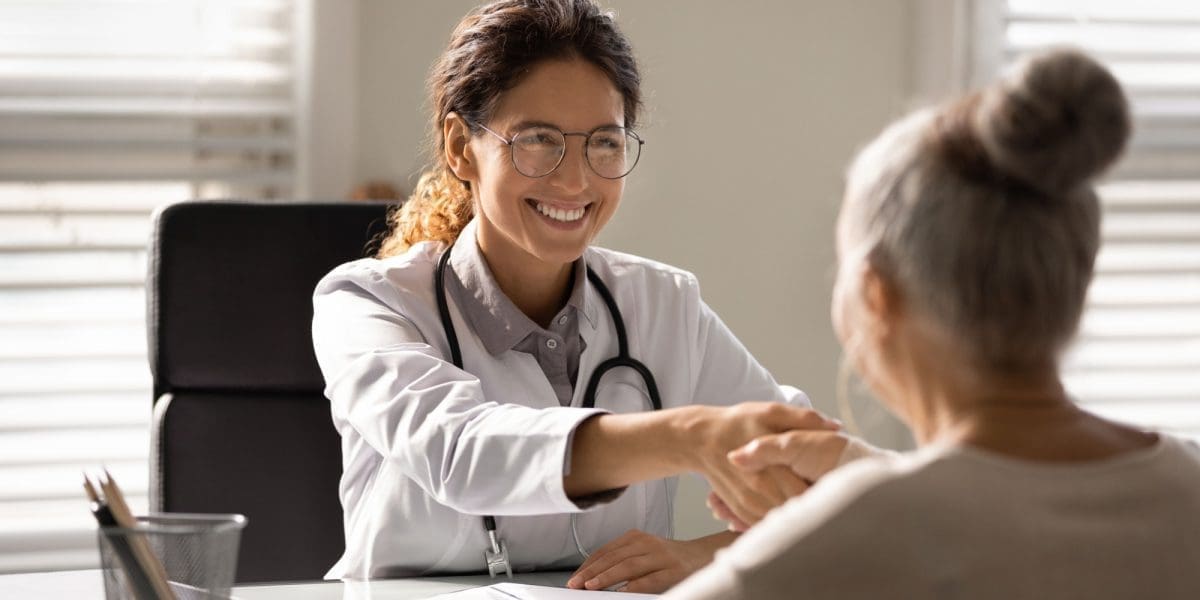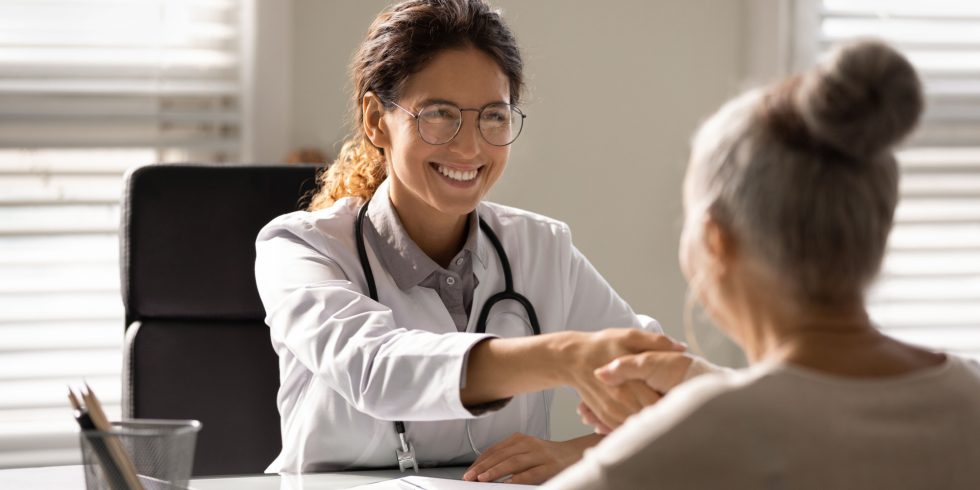 Some people may think that outpatient rehab would be less effective than inpatient rehab. After all, if someone attends therapy sessions less frequently, it is easy to assume they wouldn't learn as much as someone who participates in sessions every day. However, reality shows a different picture.
As a matter of fact, studies have found that the effectiveness of outpatient rehab programs is on par with their inpatient counterparts. It all depends on an individual's unique needs, as different treatment programs tend to specialize in different areas. Thus, if outpatient rehab looks like the best choice for you, rest assured that it will offer the same level of success as any other.
Alternatives to Outpatient Rehab
As mentioned earlier, there are many different types of rehab for alcohol and drug addiction. If outpatient rehab does not sound like the best fit for you, The Willough at Naples provides additional program types as well, including inpatient rehab.
Patients who need the highest, most intense level of care may prefer inpatient treatment options. Also known as residential treatment, inpatient rehab involves patients living on-site for the duration of care. Every day is rich with structure and planned therapeutic activities.
No matter which treatment program you wish to pursue, The Willough at Naples can help. Furthermore, if you aren't sure which option is best for you, our enrollment specialists can evaluate your situation and advise you on how to proceed.
Outpatient Addiction Treatment in Naples, Florida
If you think an outpatient treatment program could be the right path for you, consider reaching out to The Willough at Naples. We are a mental health and addiction rehab facility that offers a variety of effective programs for individuals in need. We make recovery possible through tranquil environments, individualized treatment plans, and dedicated staff members.
To learn more about our outpatient rehab program, call our admissions experts at 800-722-0100. If you need more time to collect your thoughts, you may also submit your inquiries through a confidential contact form online. Don't wait to get help. Today could mark the first day of your journey to get and stay sober.