THE WILLOUGH AT NAPLES RESOURCES FOR YOUR WELL-BEING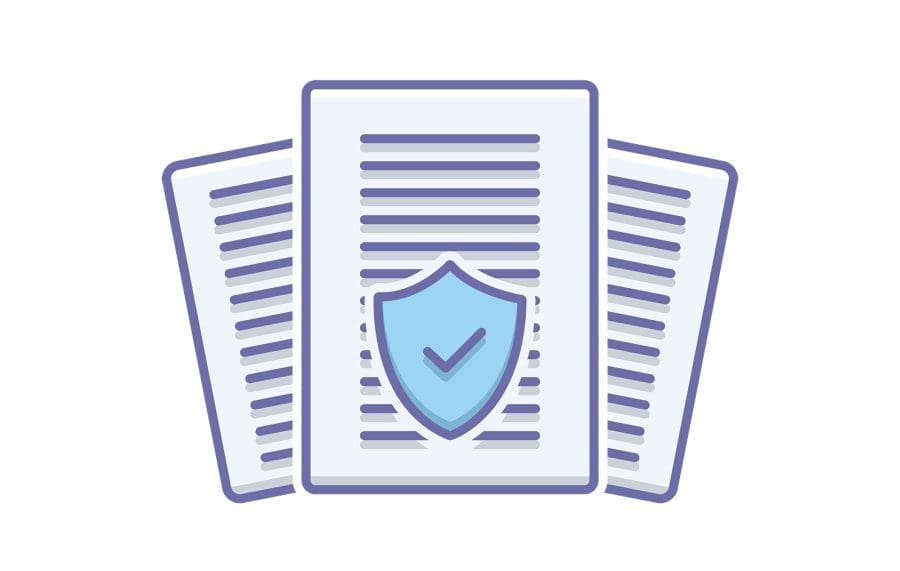 Verify Your Insurance
Ready to start the inpatient admissions process at The Willough at Naples?
Most major insurances accepted including Medicare.
Florida Detox for Drugs & Alcohol
If you are one of the many people struggling with drug and alcohol addiction in Florida, detox is the first stop on the road to recovery. But what exactly is the detox process like? And where do you go from there?
Rate Us
Were you a patient at The Willough at Naples?
Please share your experience.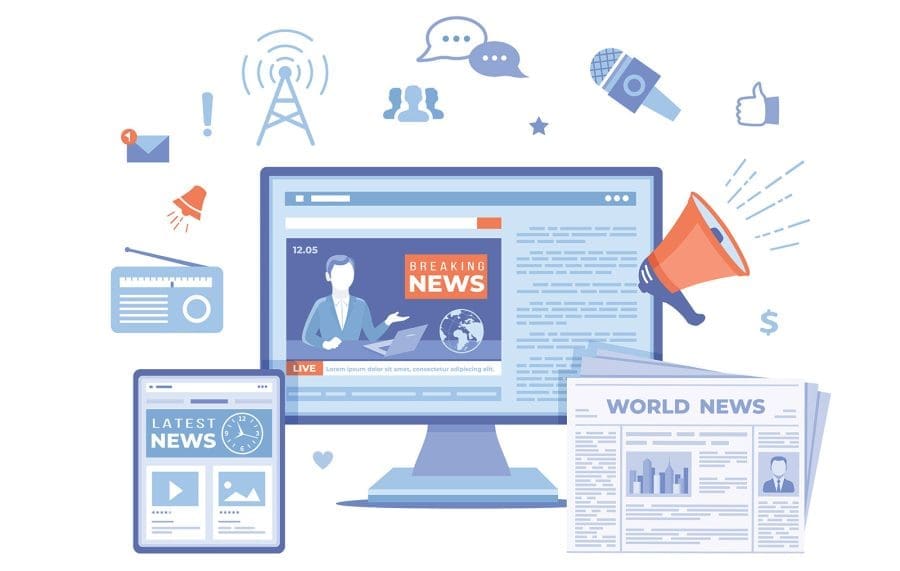 News
The Willough at Naples blog is a helpful resource for recovery facts and support. On the blog, readers can browse mental health and recovery tips, updates, treatment information, and more.
Top Alcohol Rehab Centers in Florida
These Florida alcohol and drug addiction rehab centers offer inpatient treatment services to help you or your loved one attain real addiction recovery.