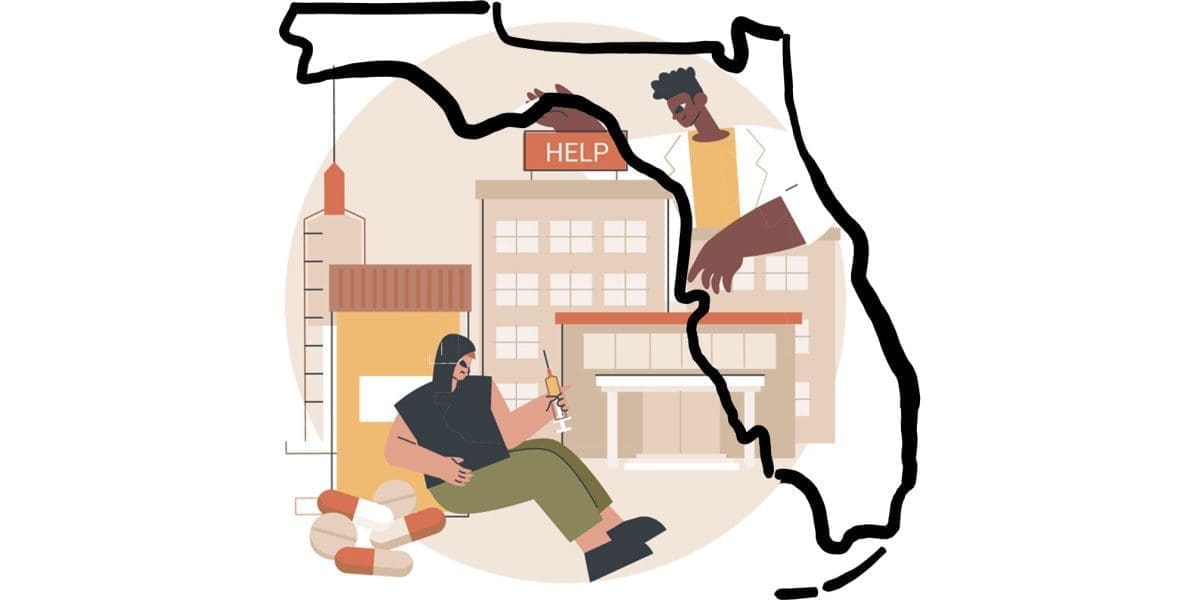 These Florida alcohol and drug addiction rehab centers offer inpatient treatment services to help you or your loved one attain real addiction recovery.
---
The Blackberry Alcohol Rehab Center in St Cloud Florida
The Blackberry Center is a 64-bed psychiatric hospital licensed by the Florida Department of Health and accredited by The Joint Commission. Our retreat-like environment provides a tranquil setting in which our patients can heal. The hospital has programs that address a broad spectrum of mental health issues that can be tailored to patient needs, including dual diagnosis treatment and general psychiatric care.
Medicare and most HMO's and PPO's are accepted and financial arrangements for self-pay may also be made.
Learn More at The Blackberry Center
---
The Willough at Naples
Specializing in recovery through strength & compassion for over 30 years is an Alcohol Rehab Center in Naples Florida.
Since 1983, The Willough at Naples has provided treatment for countless adults suffering from co-occurring substance abuse issues & mental health issues (Dual Diagnosis). Their 87-bed facility is run by a skilled, professional team of nurses, counselors, doctors, and administrative staff, and is dedicated to serving Naples, Miami, Fort Myers, and all other communities of southern Florida.
---
Heroes' Mile Veteran Alcohol Rehab Facility
Veterans Serving Veterans
Heroes' Mile military rehab center chooses to serve veterans because we have a long history of working with those suffering from addiction and the impacts of PTS and MST experienced while serving in the military. Created by veterans for veterans, Heroes' Mile can help with a variety of addiction and psychological problems, including drug abuse, alcohol abuse, post-traumatic stress and military sexual trauma.
---