The relationship between addiction and mental health is complex. Many people struggle with both types of issues without fully understanding the connection between them. But that's okay. An accredited dual diagnosis treatment center in Florida such as The Willough at Naples will help you understand this connection. Moreover, the staff will help you overcome the challenges associated with your co-occurring disorders. If your substance use and mental health issues are preventing you from living the life you want, we're here to help you take the next step toward a better life.
Why You Might Need a Dual Diagnosis Treatment in Florida
Receiving treatment that only addresses one of your disorders can possibly worsen the symptoms of the other. This is why treating both conditions simultaneously has proven to be the most effective method for long-term recovery. Dual diagnosis treatment centers in Florida help adults who are struggling with more than one mental health condition such as addiction and another disorder.
Moreover, the symptoms of a substance use disorder often mimic those of co-occurring conditions. In fact, it's often difficult to tell when you're battling both. That's why it's essential for your recovery to receive a professional assessment from one of the accredited dual diagnosis treatment centers in Florida.
Although symptoms can vary, common symptoms of dual diagnosis include:
Sudden disinterest in activities
Problems with work and school
Social withdrawal
Appetite and weight changes
Sleeping too much or too little
Confusion and inability to concentrate
Dramatic mood shifts
Anger, irritability, and recklessness
Delusions or hallucinations
Feeling worthless or hopeless
Suicidal ideation
Using drugs or alcohol to cope with these feelings
Many adults struggling with addiction also struggle with underlying mental health issues and vice versa. If you are struggling with substance abuse and mental health problems that are worsening, don't hesitate to seek help. Receiving comprehensive treatment at a dual diagnosis treatment center in Florida will increase your chances of recovery while decreasing your risk of relapse.
How Our Dual Diagnosis Treatment Center in Florida Can Help
The dual diagnosis program at the Willough at Naples is designed to treat individuals struggling with addiction in addition to mental illnesses including:
Post-traumatic stress disorder
Phobias
We understand that there isn't one solution that works for every patient. That's why our dual diagnosis treatment center in Florida offers treatment methods designed to meet the individual needs of each patient. Each patient undergoes our high-quality assessment process; which includes diagnosis, stabilization, and treatment. All of our treatment methods are provided with the utmost care.
Our evidence-based therapeutic modalities include:
Additionally, our dual diagnosis treatment center in Florida is run by a team of psychiatrists, mental health professionals, nurses, social workers, and more to help you improve your mental and physical health. Through the care provided in our dual diagnosis rehab center, you can achieve your goal of long-term mental and emotional health one day at a time.
Drug and Alcohol Detox
For many adults ready to recover from alcohol and drug addiction, detoxification is the first step in recovery. Our dual diagnosis treatment center in Florida provides a comprehensive medical detox so you can safely stop the consumption of drugs and alcohol.
You may be tempted to detox at home. However, without medical support, withdrawal symptoms can be dangerous and even deadly. Moreover, stopping alcohol and drug use cold turkey isn't as effective as medically detoxing. Without the proper resources, intense withdrawal symptoms can become overwhelming and quickly lead to relapse. As a result, seeking help from an addiction treatment center such as The Willough at Naples will safely guide you through the process.
You may be afraid to seek substance abuse treatment. Maybe you're afraid of what your experience may look like, or you've been through withdrawal before. But you're never alone while undergoing detox in our center. Here, patients receive 24/7 support to ensure they're safe and as comfortable as possible. In this way, your care team will be by your side through every phase of your treatment.
Treatment for Co-Occurring Disorders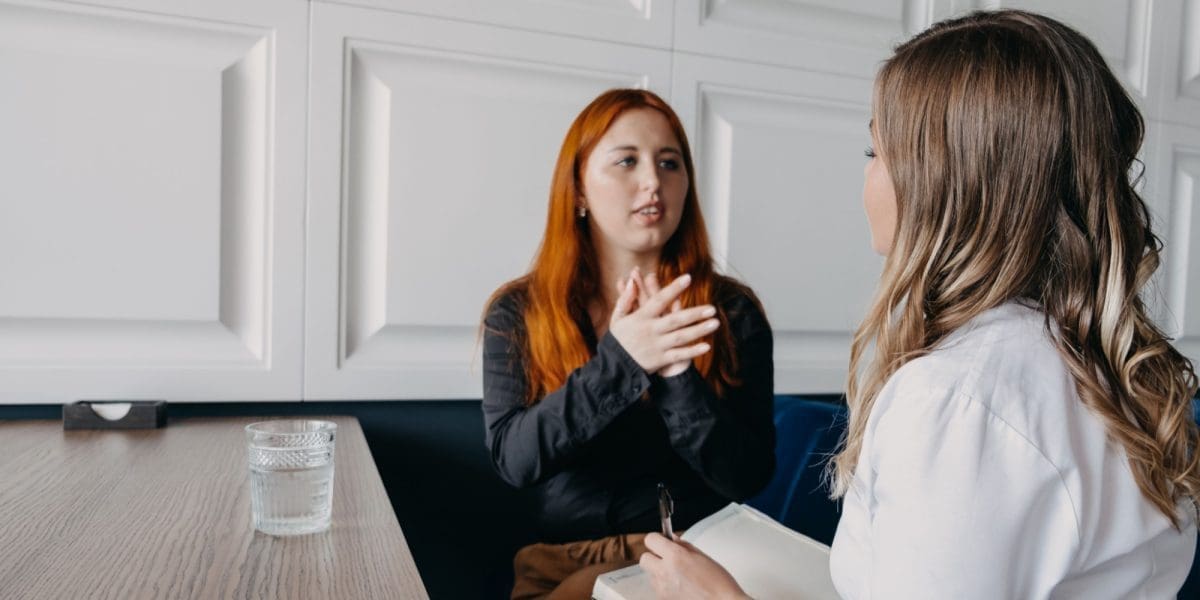 After completing our drug and alcohol detox program, your next step is treating the symptoms of your co-occurring disorders. One of the most important goals of attending a dual diagnosis treatment center in Florida is learning more about your co-occurring conditions and how to manage them in a healthy way. Dual diagnosis treatment programs give you the insight necessary to start recovery. Working through the cause of your addiction can help you improve your mental health one step at a time.
As many as 7.7 million adults are affected by co-occurring disorders. Moreover, addiction and mental health disorders don't just go away on their own. But addiction and mental health treatment will give you the tools to improve your life with a mental health condition. Dual diagnosis treatment will address the relationship between your addiction and co-occurring mental health disorder. In addition, our services services provide each patient with an individualized treatment plan to best suit their needs and recovery goals.
Our assessment process will determine the necessary level of care, which includes the type of program and therapeutic techniques. The Willough at Naples is a treatment center offering inpatient and partial hospitalization treatment programs. As a result, there's a program suitable for everyone.
Accredited Dual Diagnosis Treatment Center in Florida
If you're struggling with addiction and worsening mental health issues, it's time to seek help. Our accredited dual diagnosis treatment center in Florida uses evidence-based treatment methods to help adults who are ready to start recovery. You don't have to heal alone.
If you want to learn more about how our dual diagnosis treatment center in Florida can help you overcome the challenges of your co-occurring conditions, give us a call at 800-722-0100. You can also submit a confidential contact form online with your questions. Our admissions specialists will give you the information you need to make the next step in improving your mental health.