Did you know that almost one in five adults in the United States live with a mental illness of some kind? For struggling individuals, attending mental health rehab makes a world of difference. It provides a sense of stability and consistency where someone may not have either. In addition, it helps them develop healthy coping skills to better manage their symptoms.
The Willough at Naples is a mental health rehab center that provides a wide range of care, including anxiety and depression treatment. Continue reading to learn more about what we offer and when it may be time for you to reach out.
When to Get Help for Mental Illness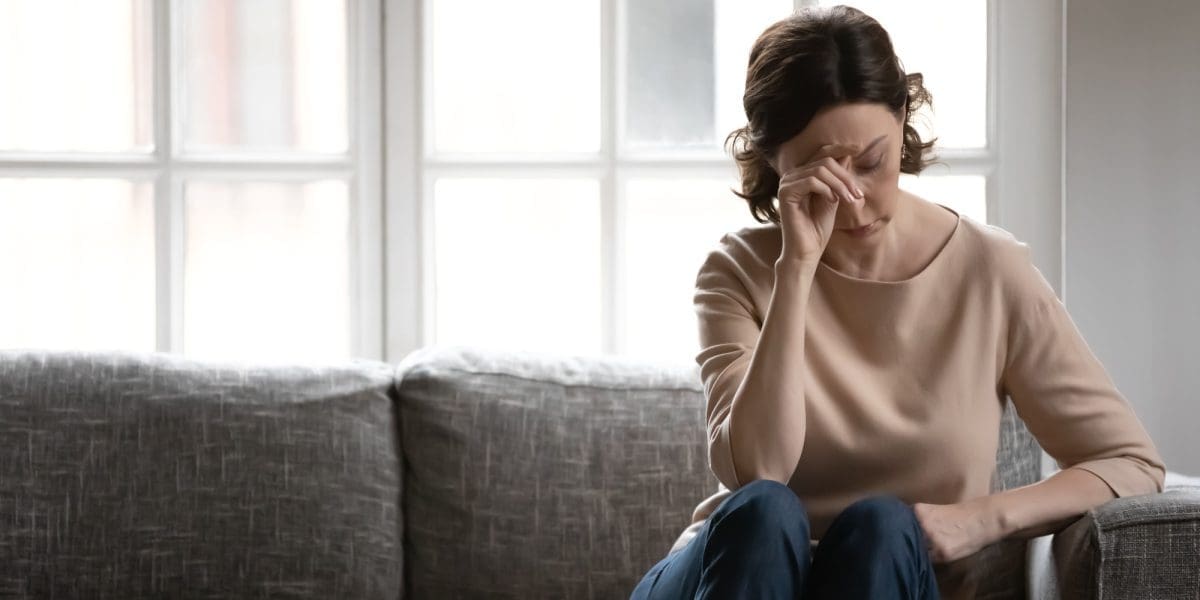 One of the most difficult aspects of mental illness can often involve determining when you need to go to a mental health rehab. Many people try to fend for themselves and utilize self-care techniques to cope with their symptoms. In less severe cases, these methods may succeed in warding off some effects of mental illness.
However, there is no shame in needing outside assistance as well. If your symptoms persist for weeks or months at a time no matter what you do, it may be time to get help. Alternatively, if your symptoms interfere with your daily life and prevent you from living the way you want, professional treatment may be an effective option.
Other signs that it may be time to visit a mental health rehab center include:
Wishing or imagining harm to yourself or others
Inability to meet basic needs (hygiene, eating, etc.)
Excessive or abnormal substance use
Physical ailments with no known cause
Consistent sleep difficulties or disturbances
Withdrawing from friends and family
Significant or sudden decline in work performance
Common Mental Health Disorders
If you are looking for treatment for a specific condition, The Willough can likely help. We recognize the signs of a variety of mental illnesses and have experience treating them as well.
For example, some of the mental health disorders treated at The Willough include:
Post-traumatic stress disorder (PTSD)
Obsessive-compulsive disorder (OCD)
Mood disorders
Panic attacks
Eating disorders
Phobias
Keep in mind that no matter what your struggles include, we want to help you. Our mental health rehab stands as a bastion of compassion and encouragement. Thus, for any psychiatric concerns, consider one of our exceptional treatment programs.
Adult Psychiatric Services
The first of the treatment programs available at The Willough aims to help adults with mental, emotional, and behavioral issues. While this is a fairly standard type of treatment at a mental health rehab, The Willough takes pride in elevating our program to new heights of quality and compassion.
To accomplish this, our psychiatric services utilize an assortment of evidence-based treatment options, such as:
Group therapy
Medication evaluation and management
Recreational therapy
Relapse prevention planning
Each of our treatment modalities functions to serve a unique purpose in recovery. For example, group therapy promotes communication skills and provides patients with a strong, core support system. Similarly, family counseling can help repair pre-existing bonds that may have been damaged or lost in the wake of mental illness.
Recreational therapy can build any number of important life skills depending on the activity. Common benefits people see are improvements to their team-building and emotional awareness abilities.
While offering a variety of treatment options is a sign of an effective mental health rehab, there are other indicators to look for as well. For instance, The Willough also tailors treatment plans to the unique needs of every patient.
An individualized approach like this makes it possible to address each and every one of someone's struggles. There is no "one size fits all" answer to mental health treatment, and we understand that. Instead of forcing anyone down certain paths, our staff of psychiatric experts will work with every patient to build a recovery plan that suits their situation.
Dual Diagnosis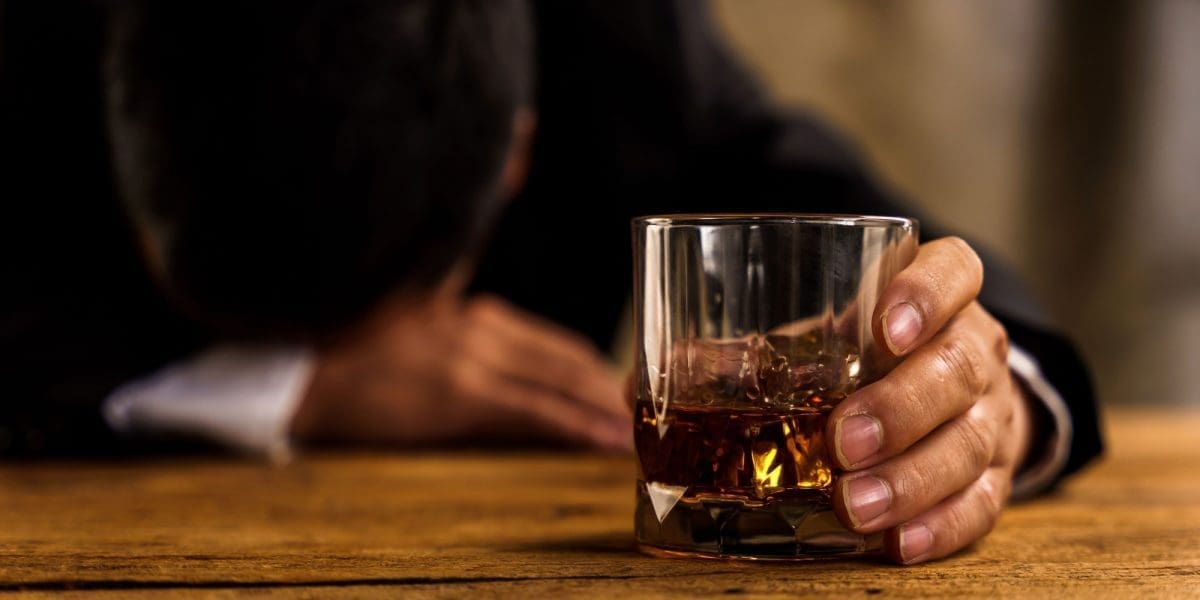 For some individuals, mental illness is only part of the battle. 9.2 million people in the United States live with substance abuse problems on top of their mental health conditions. These are called co-occurring disorders, and someone who has them may also be referred to as having a dual diagnosis.
When it comes to treatment, dual diagnosis poses its own particular set of challenges. For one, mental illness and addiction often feed into and worsen each other's symptoms. Therefore, even if someone treats their addiction, their depression may lead them right back to substances–or vice versa.
Both co-occurring disorders need to receive treatment at the same time to maximize the effectiveness of recovery. For these reasons, our mental health rehab center offers a dual diagnosis treatment program. This program provides specialized care for those whose mental illnesses are joined by drug or alcohol addictions.
In many ways, dual diagnosis treatment operates similarly to standard psychiatric services. Many of the treatment options discussed above are utilized here as well, though they may have a slightly different focus. Specifically, this program at a mental health rehab will focus on addressing mental illness as a root cause of addiction.
Drug and Alcohol Detox
Prior to dual diagnosis, it may be helpful to start with a medical drug and alcohol detox. By starting off with this treatment at a mental health rehab, you can help address addiction, which will in turn allow you to receive mental health care.
In the case of substance abuse, foreign chemicals pollute the body over time and disrupt its natural balance. When the substance is then removed, it can trigger unpleasant withdrawal symptoms as the body struggles to re-correct its balance.
At a mental health rehab, supervised detox exists to help patients manage these withdrawal symptoms. While most are not severe, others can lead to complications if left untreated. Thankfully, medical detox places patients under 24/7 monitoring by licensed physicians and addiction experts.
The presence of an attentive, trained team ensures that any complications are dealt with immediately and effectively. This team can also help soothe minor withdrawal symptoms to make the overall process less uncomfortable.
By the end of the five-to-seven-day detox process, patients are ready to engage in the more thorough and intensive treatment options for their co-occurring disorders. This typically involves psychoeducational therapies and other activities designed to develop healthy coping skills, as discussed earlier.
Mental Health Rehab in Naples, Florida
The Willough at Naples provides world-class mental health treatment to individuals in need. We pride ourselves on our full continuum of effective mental health care. Our mission is to ensure every patient receives the support they need from the moment they arrive to long after they depart from inpatient treatment.
Whether you're ready to enroll in a mental health rehab or you have additional questions, we want to hear from you. Call our admissions specialists at 800-722-0100 or submit a confidential contact form online. With the proper aid, you can overcome any obstacle and achieve a fulfilling life of long-term happiness.