With the casualty rate of opioid overdoses increasing throughout the United States, the need for treatment resources is more urgent than ever. This includes treatment for heroin addiction. For those who are struggling with an addiction to heroin, recovery might seem far away or even impossible. However, this guide is here to walk you through the steps of treatment for heroin addiction from beginning to end.
Step One: Make the Decision to Get Treatment for Heroin Addiction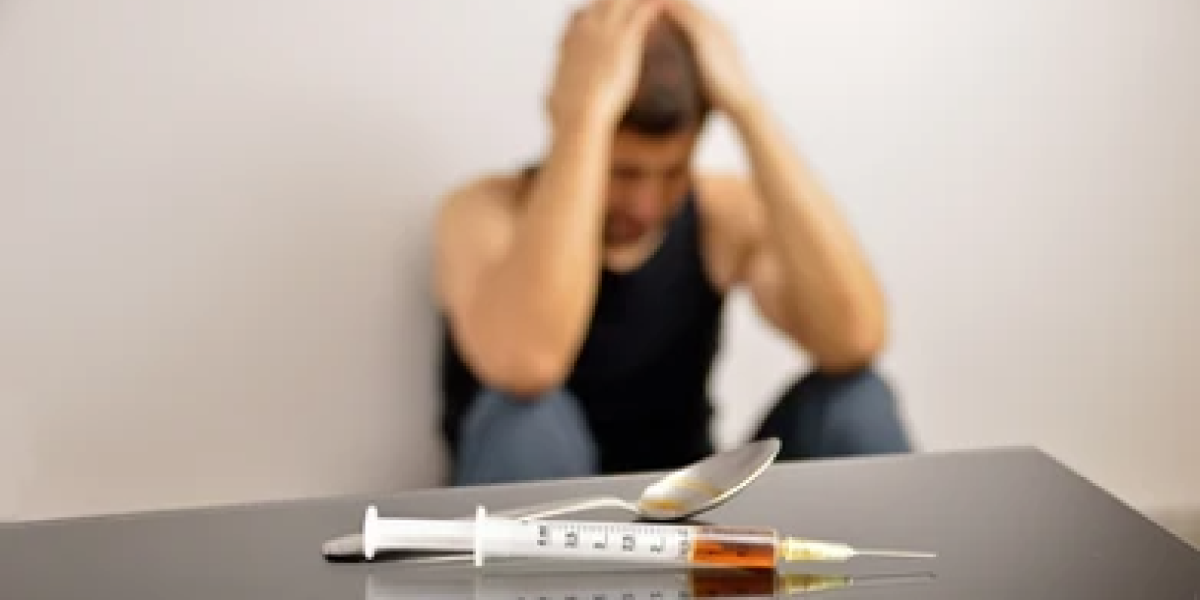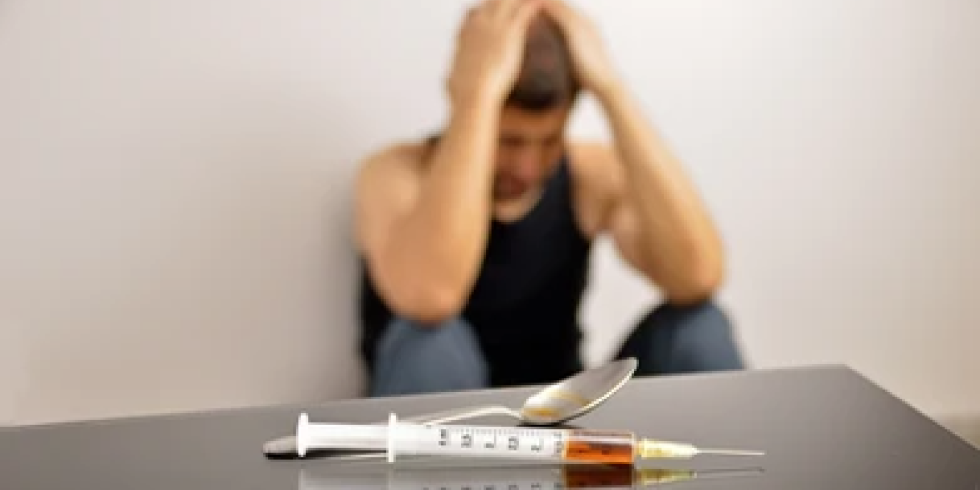 Heroin addiction is a big part of the opioid epidemic. In fact, research suggests that opioid use frequently leads to the use of heroin. Heroin can have stronger side effects than opioids and put people at an increased likelihood of becoming addicted because of the way it is produced.
Additionally, fentanyl is often disguised as heroin or even mixed with heroin to make it more addicting. People who buy heroin end up getting a deadly combination of chemicals without knowing it. Unfortunately, this has contributed to the number of fatal overdoses for those who are addicted to heroin.
The National Institute on Drug Abuse reports that nearly 700,000 people have an addiction to heroin in the United States, but only a small percentage of these people are able to get treatment. Part of the issue is that people who want treatment for a heroin addiction are often not sure what this process will look like and they're not sure how to access treatment safely. This is why it's important to find the right treatment center that can help you from the time you decide you are ready to recover through the hard work that comes with sobriety.
Step Two: Detox
The second step in the process of recovering from any substance use disorder, including an addiction to heroin, would be to safely detox. Detoxing from heroin is not something that you can do on your own. When your body becomes physically dependent on such an addictive substance, you could experience serious and even life-threatening withdrawal symptoms if you just quit cold turkey.
Symptoms of withdrawal from heroin include:
Nausea
Vomiting
Body aches
Chills
Difficulty sleeping
Labored breathing
Seizures
Increased mental health distress
Not only are these symptoms uncomfortable, but they can put your life in danger. Furthermore, withdrawal symptoms that aren't managed just increase the chances that somebody will relapse. For long-lasting results with recovery, it's best to detox with the guidance of health professionals.
There are heroin addiction treatment facilities that are able to provide this for you. At The Willough at Naples, for example, we offer medical detox. With this, you will have around the clock care to ensure your safety and comfort. You will also be in an environment that is free of drugs and alcohol. The goal with medical detox is to get you to a place physically and mentally where you can start to learn the skills needed to obtain and maintain recovery.
Once this step of detoxing is complete, it's time to move onto the next phase of treatment for heroin addiction: dual diagnosis treatment.
Step Three: Dual Diagnosis Treatment for Heroin Addiction
Dual diagnosis treatment is meant to help people who have substance use disorders as well as co-occurring mental health conditions. Studies show that a many people who are in need of medical detox also have co-occurring mental health issues. Having a substance use disorder increases the likelihood that you will have mental health concerns. The same is true of the reverse.
Common mental health conditions that go hand-in-hand with heroin addiction would be:
Bipolar disorder
Depression
Panic attacks
Mood disorders
Often, people who have untreated mental illnesses aren't sure how to cope with the symptoms. Each day, they might experience debilitating anxiety, low moods, or even hallucinations. These symptoms can make it challenging to think clearly and act responsibly.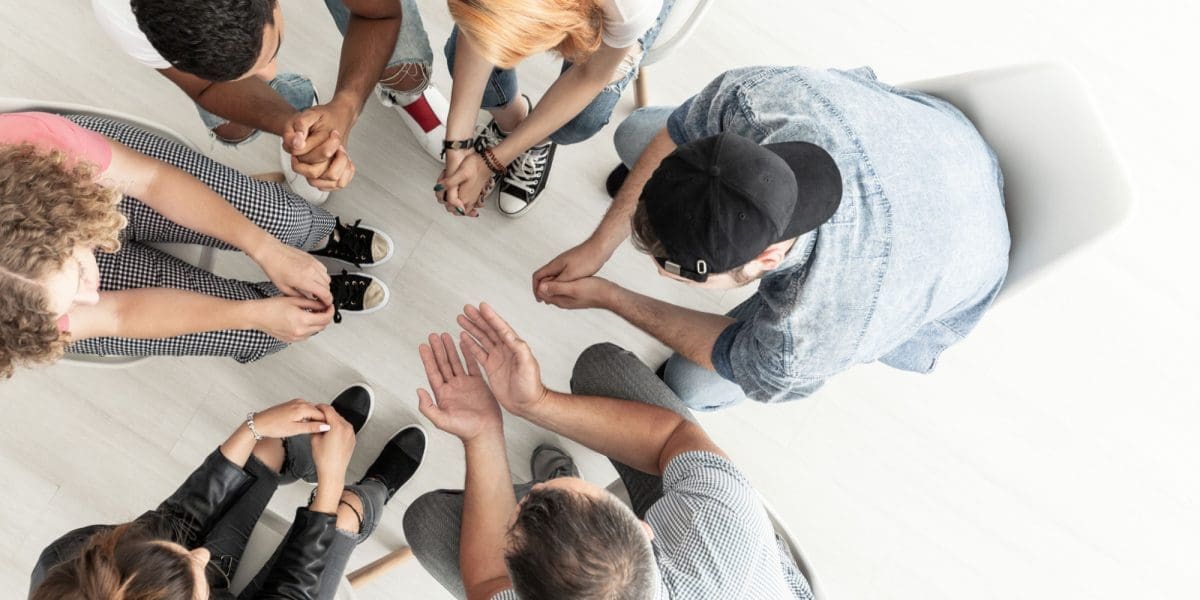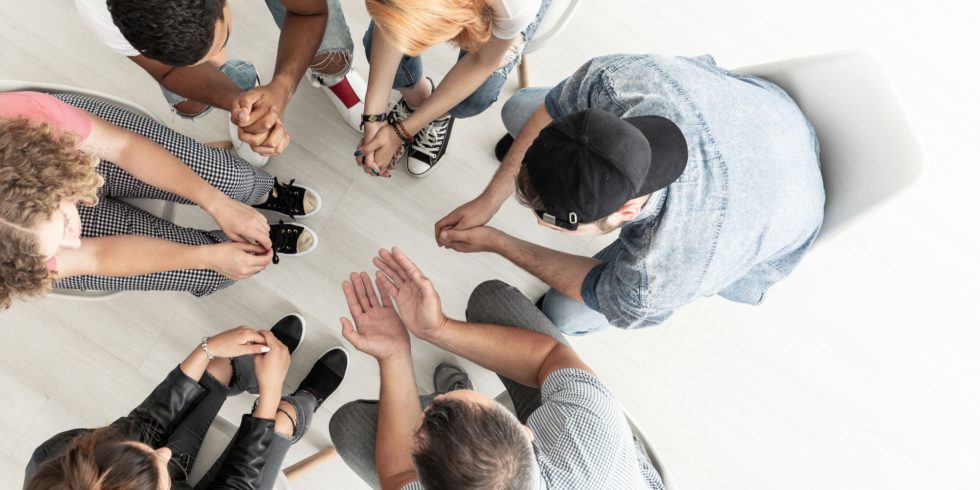 As a result, people with these untreated conditions might turn to drugs or alcohol to temporarily numb or silence the pain. But as you can imagine, this only adds more strain in the long run. Addictive substances like heroin can actually exacerbate mental health symptoms, leading to more distress and crisis situations.
For these reasons, dual diagnosis treatment is the most effective way to treat heroin addiction and mental health conditions at the same time. It's important to learn strategies to safely and effectively cope with the symptoms of both substance use and mental illness. That way, when you encounter life stressors outside of treatment, you'll feel prepared to tackle them head on without resorting to old, unhealthy habits.
At The Willough at Naples, you can learn these healthy coping strategies through various therapies, including:
Cognitive behavioral therapy
Group therapy
Family education
Recreational therapy
Step Four: Using Resources to Stay Well
Treatment for heroin addiction at The Willough at Naples doesn't just end when you leave the facility. Rather, we provide resources that patients can refer to in times of need. We work with each patient in relapse prevention techniques to help them stay well. Additionally, patients can learn more about substance use and mental health difficulties through illness education. With this additional knowledge, it will be easier to navigate recovery outside of the treatment center's walls
Plus, the journey toward recovery involves feeling better physically, mentally, and emotionally. So, in addition to the therapies offered, we also provide:
Medication management and evaluation
Nutritional consultations
Psychological and cognitive screenings
Our goal at our center is to get you to a place where you can manage long-term recovery from heroin addiction. If you are also hoping to accomplish this, reach out to us at 800-722-0100 or submit a confidential contact form. We are ready to assist you with your recovery needs and answer any questions you might have. Your path toward feeling happier and healthier begins now.