An effective dual diagnosis rehab gets to the root of your addiction by helping you understand its connection to your mental health disorder. And this is a common issue. In fact, almost half of all people battling a substance use disorder also have a mental health disorder. But unfortunately, not every addiction or mental health facility has the resources to combat both when they occur together.
If you have co-occurring disorders, a dual diagnosis treatment program is the best option for starting long-term recovery. Below you will learn more about dual diagnosis and how a dual diagnosis rehab can help you heal from your battle with addiction and a mental health disorder.
What Is Dual Diagnosis?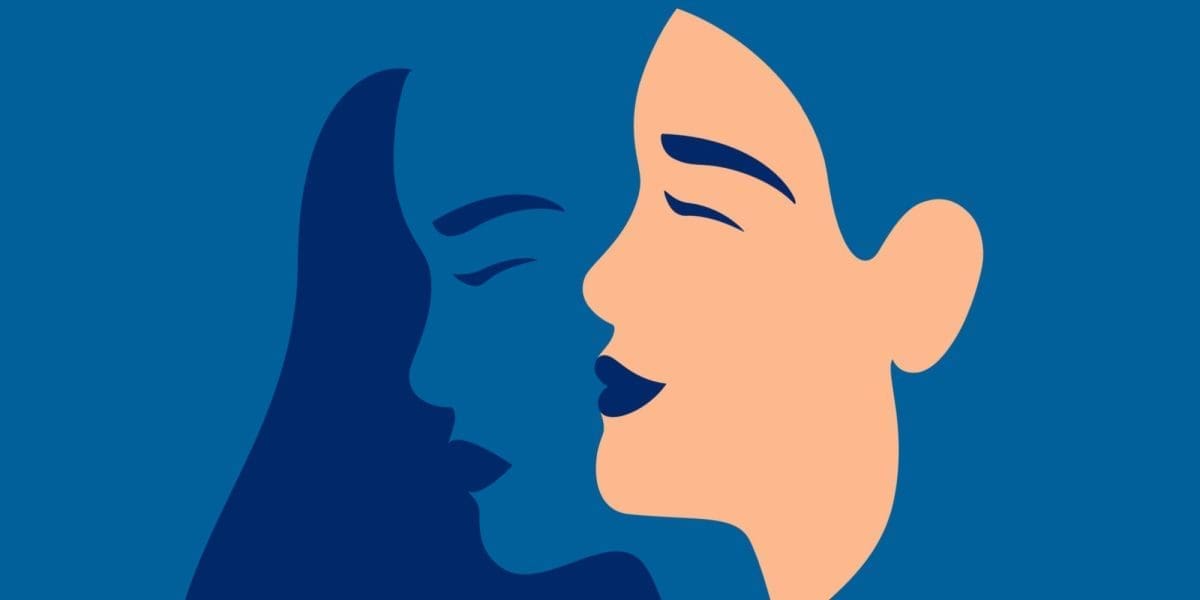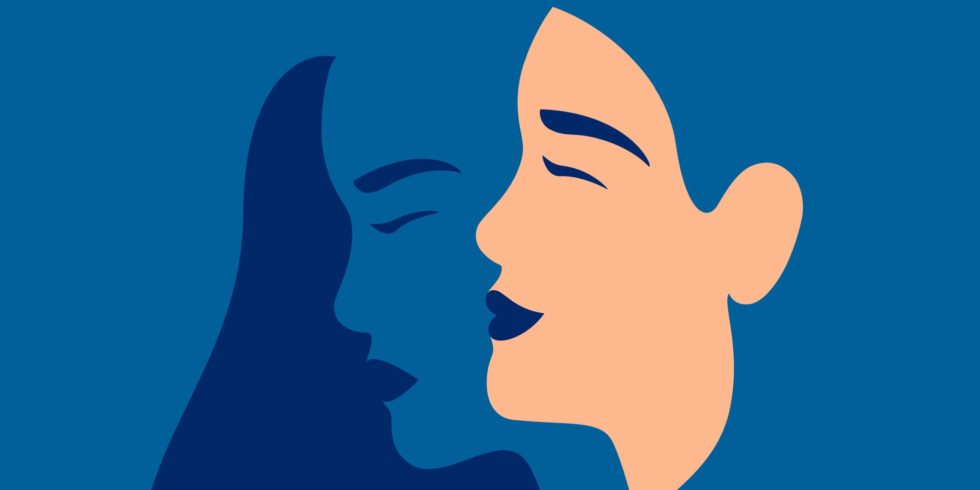 In many cases, mental health issues and substance abuse go hand in hand. When you struggle with mental illness and a substance abuse disorder, this is referred to as co-occurring disorders. It's common for people with mental health conditions to abuse drugs and alcohol to self-medicate. But unfortunately, it can be difficult to identify co-occurring disorders because the two conditions can overlap or cause new, more severe symptoms. Despite this challenge, it's important for anyone struggling with addiction and mental illness to get help at a dual diagnosis rehab.
Before you consider what to look for in a dual diagnosis rehab center, you may be unsure of what fits into the criteria of dual diagnosis. Below are some of the general signs you might have a mental health condition and a substance use disorder. If items from both lists resonate with you then it may be time to seek help from a dual diagnosis treatment program.
Signs of a Mental Health Disorder
Although symptoms will vary according to each mental health disorder, these general symptoms are a common indicator of an underlying mental illness. When you enter a dual diagnosis rehab, you will first complete a mental assessment in order to be diagnosed. This will help your care team determine the level of care best suited to your needs.
Signs you may have a mental health disorder can include:
Feelings of hopelessness, worthlessness, guilt, or panic
Lack of interest or motivation to complete daily tasks
Appetite or weight changes
Sleep changes or disturbances
Engaging in risky behavior
Increased use of drugs or alcohol
Social withdrawal
Delusions, paranoia, or hallucinations
Excessive anger or hostility
Suicidal thoughts
Signs of Substance Use Disorder
In addition to evaluating the signs of a mental health disorder, you will be assessed for a substance use disorder. Every dual diagnosis rehab is equipped to help patients in various stages of addiction.
General signs of a substance use disorder include:
Inability to control substance use
Cravings or dependency on substances
Developing a tolerance
Feelings of withdrawal when substance use is stopped
Obsessive thoughts related to substance use
Scheduling days around substance use
Difficulty with commitments such as work, school, and home life
Disregarding relationships and personal safety
When mental illness and addiction come together to create co-occurring disorders, you can experience more severe symptoms of both issues. If you recognize multiple signs from both of the above lists, then it may be time to reach out to a dual diagnosis rehab for help.
How a Dual Diagnosis Rehab Can Help You
The right dual diagnosis treatment center will address and treat your mental health disorder and your substance use disorder simultaneously. Enrolling in a dual diagnosis rehab can help you receive the individualized care you need to overcome your addiction and manage your mental health.
Without professional help, it can be hard to break the cycle of self-medication. Receiving structured care from medical and mental health care professionals decreases the chances of relapse once you return home. Dual diagnosis rehab centers prioritize finding a proper diagnosis so you can get the most suitable care. Since recovery is often accompanied by withdrawal symptoms, enrolling in professional treatment is the best way to stay safe while getting sober.
Treatment Programs for Co-Occurring Disorders at The Willough at Naples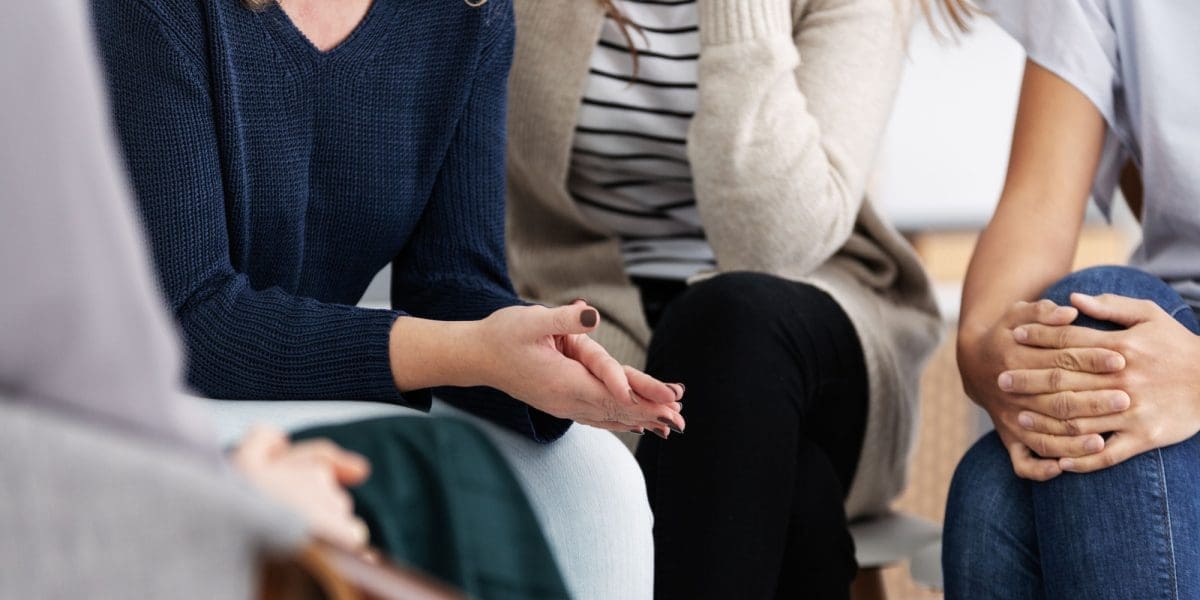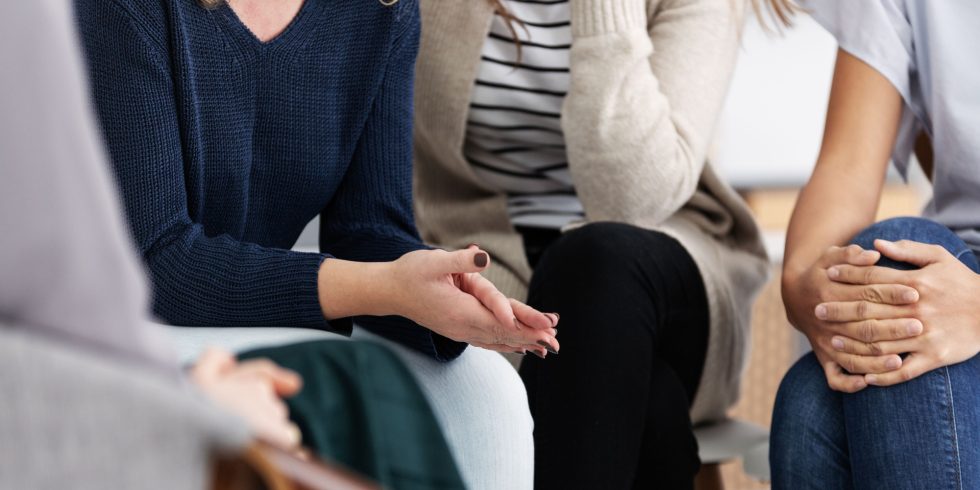 Not all mental health treatment facilities provide care for adults with co-occurring disorders. However, The Willough at Naples can be considered a dual diagnosis rehab because it specializes in treating mental health conditions that occur alongside addiction. Moreover, The Willough at Naples provides a comprehensive treatment program in a safe and nurturing environment.
Patients undergoing substance abuse and mental health treatment at the center will be provided with resources and therapies focused on improving emotional, physical, and, behavioral health. There are a variety of treatment modalities that will be combined according to your recovery goals and preferences.
Drug and Alcohol Detox
When you enter a dual diagnosis rehab, the first step is often detox. Detoxification includes eliminating toxins from your body as a result of drugs and alcohol in your system. This process can be dangerous, which is why The Willough at Naples provides a safe detox program for anyone ready to begin addiction recovery.
The medical detox program prioritizes your mental and physical health throughout the entire process. You will receive 24/7 monitoring and support to ensure you're as comfortable as possible. Once you have completed detox, you'll begin dual diagnosis treatment so you can learn to cope when confronted with triggers of your addiction and mental health disorder. This type of treatment approaches recovery from every side for the most effective route to recovery.
Dual Diagnosis Treatment
Addiction treatment alone isn't enough to help you manage the symptoms of your mental health disorder. The dual diagnosis rehab treatment at The Willough at Naples provides comprehensive treatment to adults in a safe and supportive environment. These inpatient treatment programs are tailored to your needs and recovery goals.
First, you will undergo an assessment to receive a diagnosis and then move on to stabilization and treatment. The multidisciplinary team in our rehab center will help you find the right treatment modalities for your needs. Patients can benefit from some of these programs that we offer:
Medication management
Group therapy
Illness Education
Relapse Prevention
Additionally, patients will get help with discharge planning. Whether you are returning home, to a halfway house, or to another environment, your care team will ensure you complete treatment with all the resources and support you need for long-term recovery.
Enroll in Our Florida Dual Diagnosis Rehab
Struggling with co-occurring disorders can be overwhelming because of the unique challenges this diagnosis can present. But remember that you're not alone. Getting help from a dual diagnosis rehab center will help you take the first step toward recovery.
If you have any questions about how the dual diagnosis program at The Willough at Naples can help you, call our admissions office at 800-722-0100. If you need extra time to gather your thoughts, you can fill out a confidential patient form online. You don't have to overcome the challenges of your diagnosis alone.