For over 20 years, organizations across the globe have come together on October 10th to observe World Mental Health Day. This day focuses on raising mental health awareness and minimizing social stigma. By attending informative events and sharing personal experiences, people all over the world can deepen their understanding of mental health issues.
Every year, World Mental Health Day uses a theme to bring a sense of cohesion and focus to its events. This year's theme is, "Make Mental Health & Well-Being for All a Global Priority."
Event organizers hope this theme will illuminate the prevalence of common mental health problems. In addition, they want to highlight what changes need to be made on government, social, and individual levels to improve mental health for all.
The History of World Mental Health Day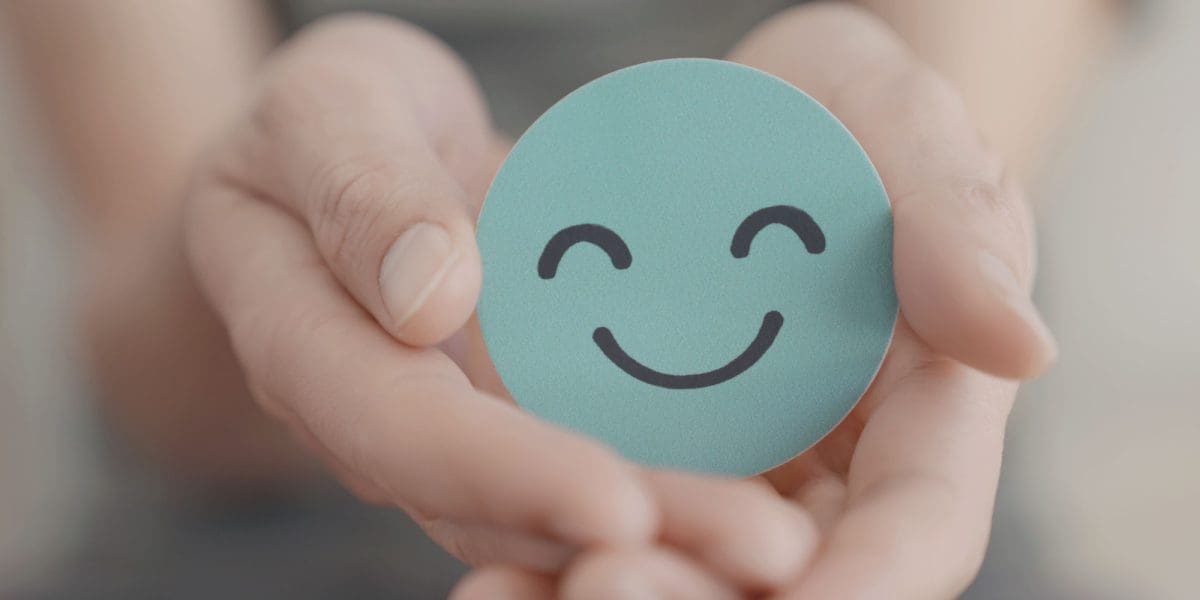 Launched by the World Federation for Mental Health, the first official World Mental Health Day was observed in 1992. It began as a means to raise awareness about mental health issues and improve the quality of mental health services for those in need.
Since then, the day has grown and evolved to such an extent that it is now a well-known global campaign to raise awareness. As such, it makes sense that this year's World Mental Health Day theme emphasizes the need for worldwide support.
Over 150 countries participate in World Mental Health Day. Thousands of people share their stories and advocate for meaningful change every year. Throughout the day's events, people learn about other life experiences and connect with those who share their own. Similarly, mental health professionals use the time to discuss new data and strategies to improve mental health.
The Global State of Mental Health
The scope of World Mental Health Day is not the only reason this year's theme has gone global. Between the persevering impacts of COVID-19, war, displacement, and climate emergencies, worldwide mental health faces countless challenges.
For example, as many as one in five American adults live with some form of mental illness. At roughly 50 million Americans, that equates to the same number of people who experience seasonal allergies. Furthermore, for another twenty percent of those individuals, their condition is considered severe and often debilitating.
Worldwide mental health concerns have been on the rise for years, even prior to the global pandemic. Likewise, even though 90 percent of countries included mental health support as part of their COVID-19 relief plans, gaps in care still remain. World Mental Health Day seeks to bridge those gaps and improve the quality of mental health care for all.
How We Can Improve Mental Health
World Mental Health Day takes a multifaceted approach to improving mental health for everyone. Rather than stop at simply teaching others about mental illness, it encourages tangible, positive change on numerous levels. Here are a few ways society can help achieve these changes:
Raise Awareness
One of the best things someone can do during World Mental Health Day is raise awareness about mental health issues. For those who experience them firsthand, they may talk about how it impacts their lives.
If someone does not live with a mental illness of their own, World Mental Health Day provides an excellent opportunity for them to listen and learn. By attending informative seminars or reading through resources shared online, someone can develop a better understanding of what it's like to live with mental illness.
Candid discussions about mental health help make it less of a "taboo" subject to talk about. Many people feel a sense of shame or embarrassment regarding their mental health issues. Some of that stems from assuming no one else they know feels the same way. However, the reality is that they are very likely to know someone who can relate to their experiences.
Reach Out to Loved Ones on World Mental Health Day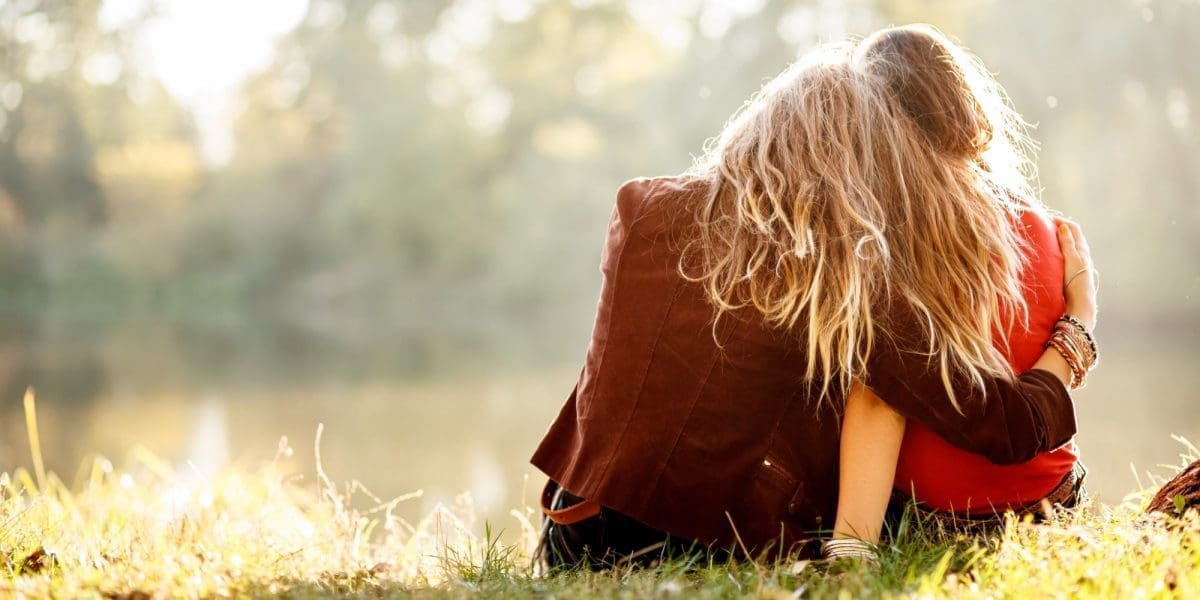 While listening to others is an important part of World Mental Health Day, it shouldn't be limited to event organizers, medical professionals, or affected strangers. This is also a valuable time to acknowledge the needs and situations of the people you care about, including yourself.
Take time to assess your own mental health. If you think you're showing symptoms of mental illness, consider attending a screening day at a local treatment center. Likewise, try to reach out to friends and family members this World Mental Health Day. If they open up about how they feel, encourage them to utilize the available resources as well.
Finally, if you already know someone who lives with a mental health condition, check in on them as well. Of course, this is something worth doing on any day of the year, but if you are looking for a sign to reach out, this day could be it. Consider asking how they're doing and if there are any behaviors you could change to help them cope with their symptoms better.
Improve Access to Mental Health Care
One of the biggest obstacles to improving global mental health involves the lack of accessible treatment options. Despite how many people live with mental illness, only a small fraction of them receive medical treatment. The reasons for this vary, but can include social stigma, the cost of treatment, and a lack of nearby treatment centers.
Making mental health a global priority, as per this year's World Mental Health Day theme, will help make the process of getting treatment easier. Mental health organizations across the globe are pushing for increased funding and education. With the proper resources, we can help many more people get the help they need from qualified facilities.
For example, The Willough at Naples is a mental health treatment center that provides support for people with a variety of mental health disorders. Our intensive psychiatric services implement the latest evidence-based treatment options to ensure our patients receive the best possible care.
World Mental Health Day helps us stay up to date on cutting-edge techniques and technologies used in behavioral health care. Our current treatment modalities include options such as cognitive behavioral therapy (CBT), group therapy, and recreational activities like art and sports.
Celebrate World Mental Health Day in Naples, Florida
The Willough at Naples proudly helps individuals in need all year long. On World Mental Health Day, we hope to shine a light on the struggles of those living with mental illness. For those who have never received treatment for their condition before, we want to give them the high-quality care and support they deserve.
If you're interested in continuing the conversation about mental health or you're ready to tackle your own struggles, reach out to us today. Our admissions specialists are available to talk at 800-722-0100. Alternatively, if you'd like to set your own pace, you can fill out a confidential contact form instead.
Talking about mental health is the first step to destigmatizing the issues so many people face. This World Mental Health Day, learn more about the global impacts of mental illness and what we can do to make them better for everyone.