Approximately one person dies by suicide every 11 minutes, making suicide a leading cause of death for adults in the United States. But what's often left out of conversations surrounding suicide is how it impacts the loved ones who survive. International Survivors of Suicide Loss Day is dedicated to anyone who has lost someone to suicide and their healing journey. Keep reading below to learn more about this important day in November and what you can do to improve your mental health this month.
The History of International Survivors of Suicide Loss Day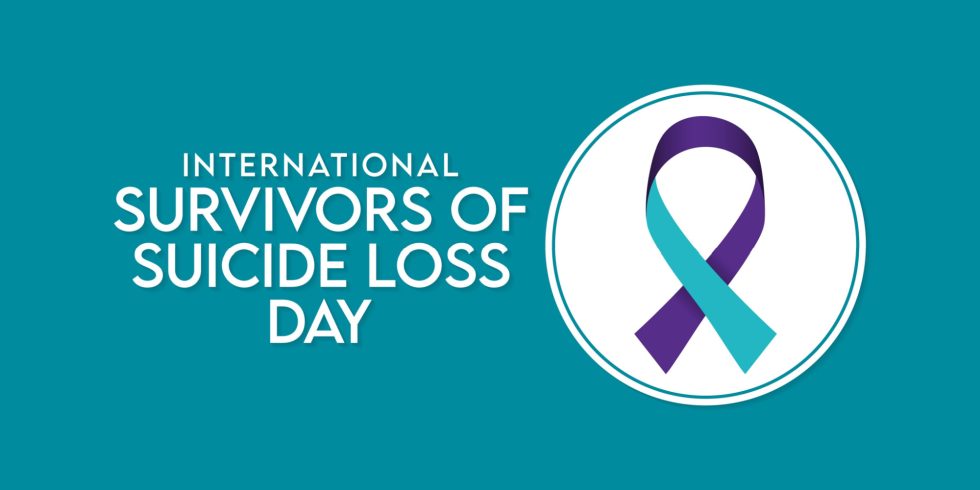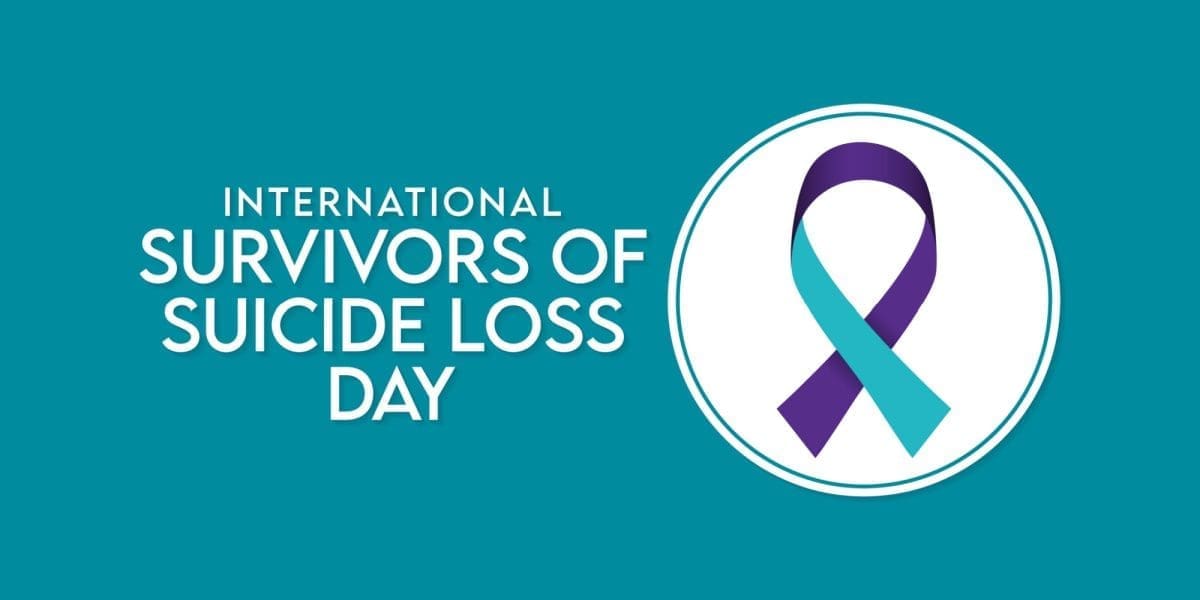 International Survivors of Suicide Loss Day, also known as Survivor Day, takes place every year. This annual event began in 1999 when Senator Harry Reid lost his father to suicide. As a result, he introduced a resolution to the United States Senate to honor those who are affected by suicide. Now the United States Congress designates the Saturday before Thanksgiving as a day for those affected by suicide to come together for healing and support.
Each November, events organized by the United International Survivors of Suicide and other groups take place for free all over the country to raise awareness on the effects suicide has on surviving loved ones. These Survivor Day events provide a safe space for individuals to gather with fellow community members to share stories of their loved ones who died by suicide and to find understanding as they heal from their losses.
How to Observe International Survivors of Suicide Loss Day
This year, International Survivors of Suicide Loss Day takes place on Saturday, November 19th around the country. In addition to large community events hosted by the American Foundation for Suicide Prevention (AFSP), local communities also put together smaller-scale events for Suicide Loss Day so as many people as possible can participate.
There is no right or wrong way to observe International Survivors of Suicide Loss Day; Survivor Day is dedicated to anyone who has been affected by suicide. One of the reasons Survivor Day takes place before Thanksgiving in the U.S is because the holidays are often a difficult time for suicide loss survivors. That's why it's important to share your feelings with others or even utilize coping mechanisms during this time.
Many events screen movies that depict the stages of grief and how to cope with loss. But you can also take up activities such as journaling to help you process your thoughts and feelings. However, if you feel like you need long-term support, attending a local support group can help you feel connected to others who share your experiences.
---
Take your first step towards recovery.
---
The Importance of International Survivors of Suicide Loss Day
One of the most important elements of observing International Survivors of Suicide Loss Day is opening up about the topic of suicide. These conversations can be difficult, especially for those who are mourning. However, talking about the effects suicide has on families, friends, and communities helps survivors process their grief in a setting that can be instrumental to their healing.
Not only do these events provide a safe place for healing, but they also connect survivors to community resources for coping and healing. This can provide necessary insight into how your experiences can make a positive impact and educate others on the signs and impact of suicide. Survivors can also discover connections through their experiences, which can help them feel less alone. Connection is an integral part of healing that can reduce the risk or severity of PTSD and complicated grief.
Survivor Day is for helping survivors cope with their feelings of loss. But it can also help those struggling with suicidal ideations following their loss find the help they need. Survivors of suicide loss are at an increased risk of suicide as a result of their loss in addition to underlying mental health issues. This is why the awareness and resources provided on Survivor Day are essential for healing.
Signs Someone Is Struggling with Suicidal Ideation
It can be difficult to tell when someone is contemplating suicide. There are almost unlimited risk factors, causing suicide to be a major public health concern in the United States. However, there are some warning signs that individuals struggling with suicidal ideation commonly exhibit.
These warning signs include:
Giving away or selling possessions
Engaging in harmful or risky behavior
Increased alcohol or drug usage
Frequent or drastic mood shifts
Paranoia
Sudden changes in behavior or personality
Unexpectedly saying goodbye to–or making amends with– loved ones
Talking about death and dying
New injuries from self-harm or recent suicide attempts
Suicidal ideation is commonly a symptom of an underlying mental health condition. As a result, overcoming this thought pattern requires mental health treatment such as therapy, medication, or a combination of the two. If you or a loved one are contemplating suicide, seek help immediately. Individuals should call 911 in an emergency or get in touch with a 24/7 confidential resource such as the National Suicide Prevention Lifeline.
Where to Get Help If You're Having Suicidal Ideations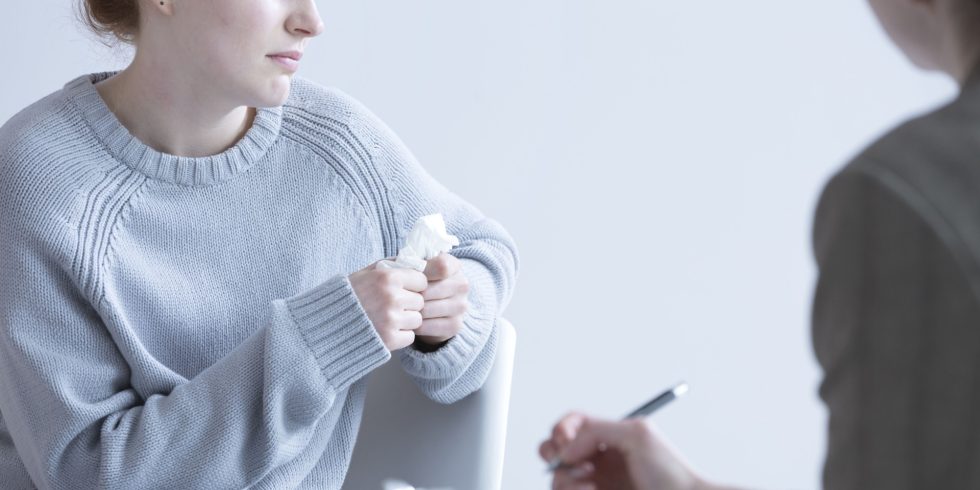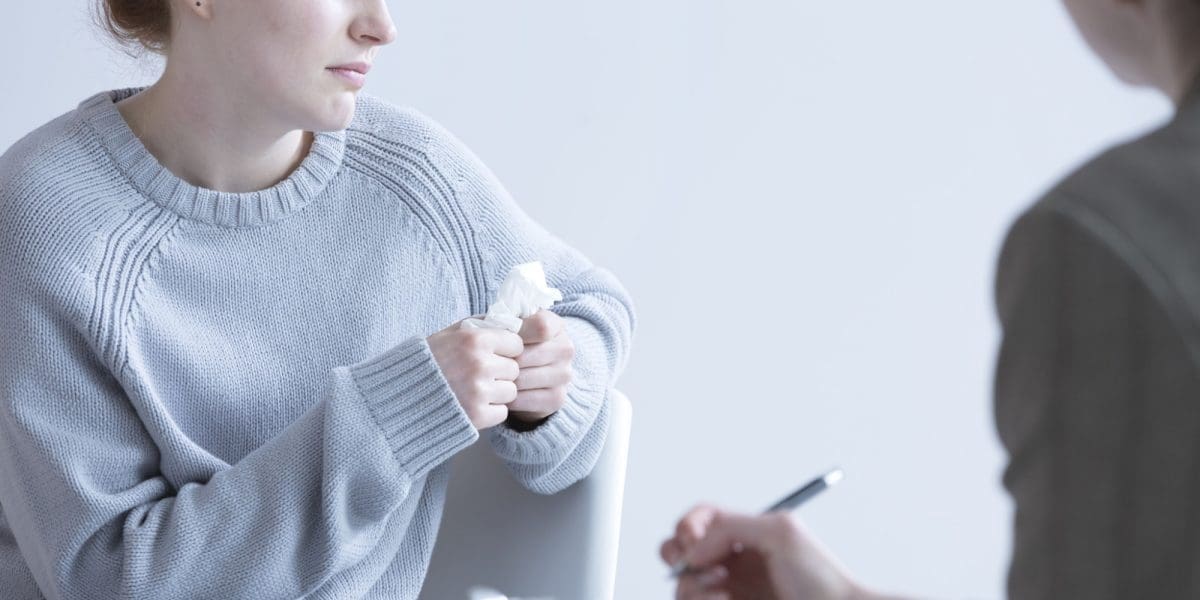 Although it can be difficult to admit that you're experiencing suicidal ideations, seeking help can save your life. To help keep you safe, the Willough at Naples provides adult psychiatric services to adults who are struggling with their mental health. This intensive psychiatric treatment provides a safe and secure environment for those who are dealing with mental health problems.
At the Willough at Naples, adults participate in a variety of evidence-based treatment modalities to address their underlying mental health issues. Patients work with a care team made up of physiatrists, social workers, therapists, nurses, and more. Not only will your care team help to identify the cause of your suicidal ideations, but will help you recover through inpatient or outpatient treatment.
Some of the treatment modalities that can help you heal from your mental health challenges include:
Individual therapy
Group therapy
Medication management
Links to community support groups
Take time on this year's International Survivors of Suicide Loss Day to assess your mental health. If you are experiencing symptoms of depression, PTSD, or suicidal ideations as a result of your recent loss, reach out for help. You don't have to struggle alone.
Improve Your Mental Health Today
Grieving the loss of a loved one can be challenging. But Survivors of Suicide Day can potentially magnify aspects of grief that you haven't addressed yet. While many observe International Survivors of Suicide Loss Day with others as they join together for healing, you may not be ready for that step.
If you're struggling with your mental health in November, consider reaching out for help. Getting the help you need early can prevent worsening symptoms that can lead to suicide. If you have any questions about how The Willough at Naples can help you, call our admissions team at 800-722-0100. Or you can fill out a confidential contact form online. The support you need is here.
---
Take your first step towards recovery.
---