In 2020, over 62 million people were enrolled in the Medicare program. In other words, almost 20 percent of the American population relied on Medicare health insurance to meet their medical needs. With numbers that high, it's likely that at least some of the 20 million people living with substance use disorders depend on Medicare as well. Those individuals want to know: Does Medicare cover alcohol rehab?
Does Medicare Cover Alcohol Rehab?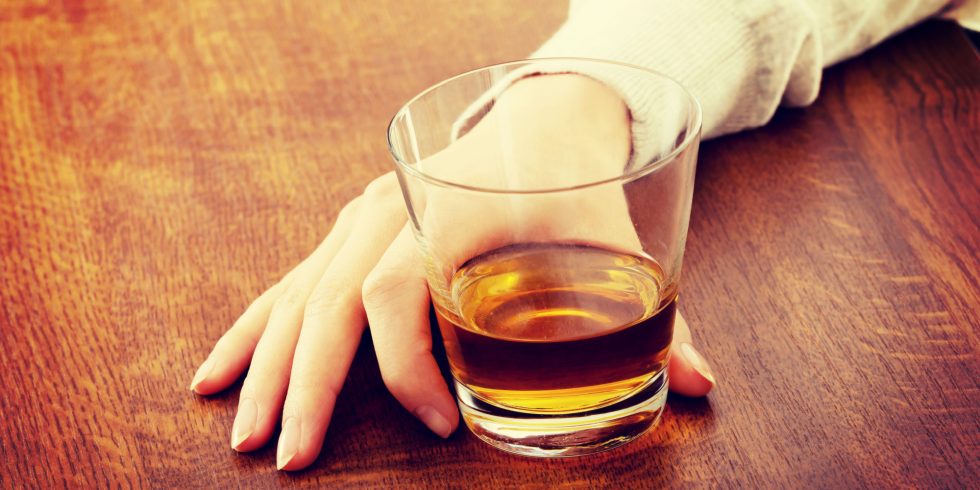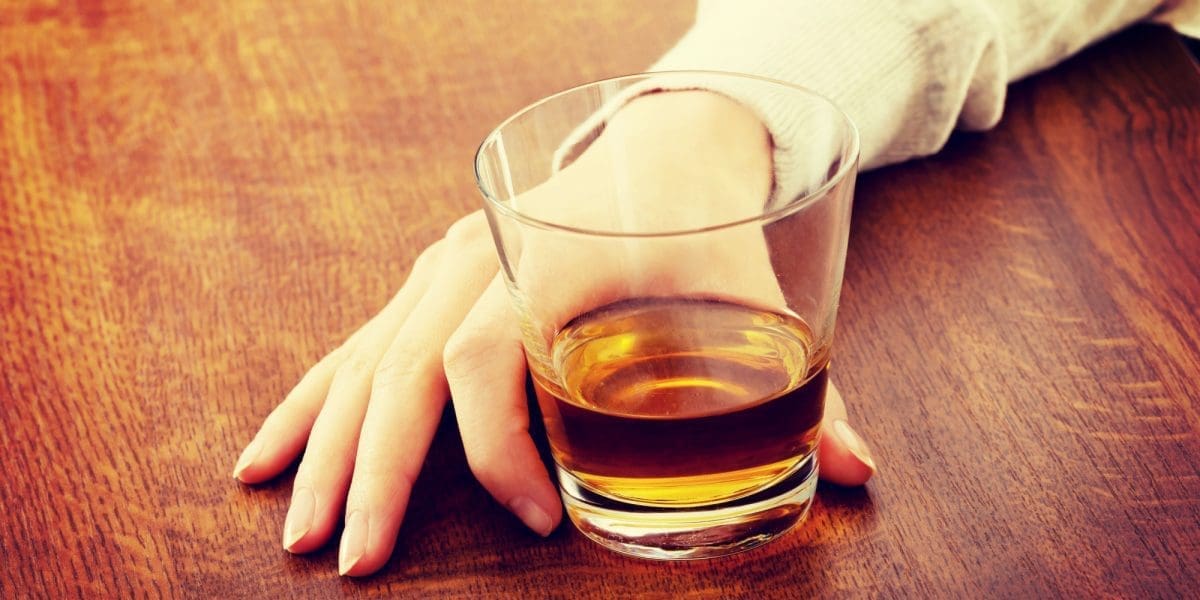 In a single word: Yes. Medicare will cover treatment for substance abuse, including alcohol rehab. However, when it comes to subjects like health insurance policies, broad and generalized answers like "yes" do not always account for the finer details.
Thus, "Does Medicare cover alcohol rehab?" is likely only the first question someone who uses Medicare will ask. The exact answer depends on factors such as the type of Medicare plan they have, as well as the kind and extent of addiction treatment they seek.
To determine the precise coverage someone can expect from Medicare, they must be aware of any limitations, caveats, and other requirements of their individual plan.
Types of Medicare Plans
Thus, before addressing the question, "Does Medicare cover alcohol rehab?" let us first begin by describing the two main Medicare plans available: Original Medicare and Medicare Advantage.
Collectively, the two plans comprise four different parts of Medicare. Each part offers a form of coverage applicable to substance abuse treatment. As such, it is important to understand them all.
---
Take your first step towards recovery.
---
Original Medicare
Most of the people who ask, "Does Medicare cover alcohol rehab?" are referring to Original Medicare, as it is the more popular and widespread plan. Managed by the federal government, Original Medicare is a health insurance plan that consists of two parts: Part A and Part B.
Read more about what that means for addiction treatment below:
Part A is considered "hospital insurance." In regards to substance abuse treatment, it covers treatments like inpatient care and alcohol detoxes.
Part B is considered "medical insurance." In regards to substance abuse treatment, it covers treatments like alcohol misuse screenings and outpatient care.
Medicare Advantage
Sometimes called Part C, a Medicare Advantage plan is managed by private, Medicare-approved companies. In addition to the benefits of Parts A and B, Medicare Advantage plans may also cover additional services as well. Thus, they tend to expand the answer to the question, "Does Medicare cover alcohol rehab?"
For example, some companies offer specific Medicare Advantage plans designed for individuals with substance use disorders. These plans may provide benefits such as additional coverage, higher savings, and access to a greater number of treatment facilities and addiction specialists.
When Does Medicare Cover Alcohol Rehab?
With the above information in mind, when specifically does Medicare cover alcohol rehab? After all, substance abuse treatment is a multifaceted process that often utilizes an assortment of different treatments. Knowing which parts of Medicare cover which treatments is a good start, but it is also helpful to know the full extent of that coverage.
Substance Abuse Screening
Medicare Part B covers one alcohol misuse screening every year. These screenings are intended for individuals who may not meet the criteria for alcohol dependency but are still concerned about potential alcohol abuse. If their primary doctor determines that they are misusing alcohol, Medicare will also cover up to four brief counseling sessions every year.
Alcohol Detox
Alcohol rehab and alcohol detox are technically considered two different types of treatment. However, many people who ask, "Does Medicare cover alcohol rehab?" have yet to begin any form of treatment. Thus, they may also be interested in learning more about detox as well.
Medicare covers medically supervised alcohol detoxes. These often fall under the umbrella of inpatient care, as they typically require a patient to remain at a treatment facility for five to seven days while they manage withdrawal symptoms.
Inpatient and Outpatient Treatment
Most of the time, those concerned with the question, "Does Medicare cover alcohol rehab?" are focused on inpatient and outpatient treatment. After all, these programs are where the bulk of recovery takes place for many individuals.
Fortunately, the answer is yes. Medicare covers both inpatient and outpatient treatment for substance abuse. As mentioned previously, Part A will cover inpatient care, while Part B will cover outpatient treatment. Someone can attend a specialized addiction treatment facility for up to 190 collective days through Medicare.
Coverage of these treatment programs typically provides patients with access to psychotherapies, cognitive screenings, post-hospitalization follow-ups, addiction education, and more. Furthermore, Medicare covers partial hospitalization programs as well.
When Doesn't Medicare Cover Alcohol Rehab?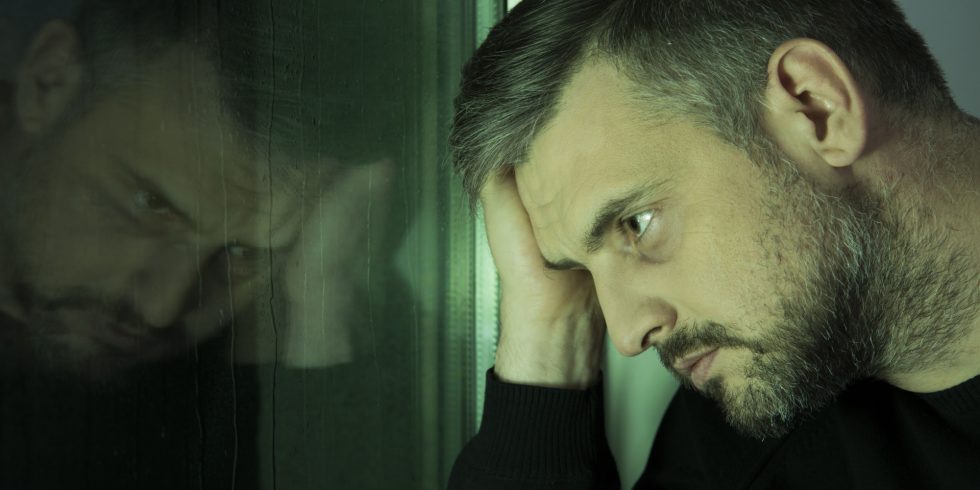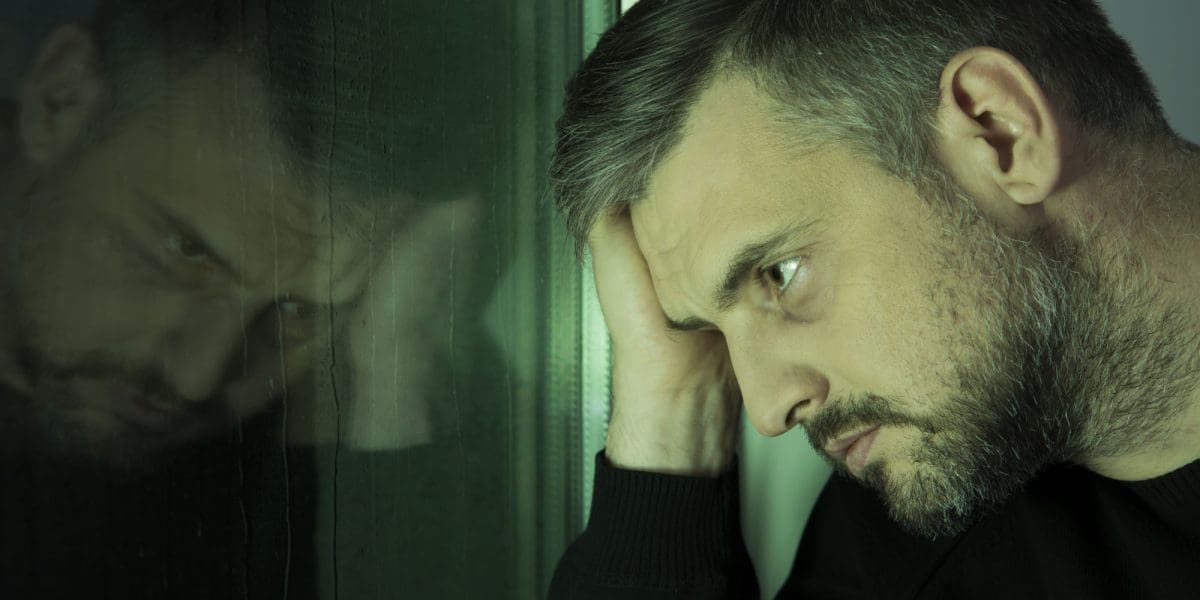 As helpful as it is to know the types of substance abuse treatment Medicare covers, it leaves one more important question: What are the limitations of Medicare coverage? There are a few requirements one must meet to be eligible for alcohol rehab through Medicare, and it is crucial to understand those before seeking treatment.
For example, Medicare does not cover alcohol rehab if the:
Treatment center is not a Medicare-approved facility
Lifetime treatment exceeds 190 days
Patient's doctor does not believe treatment is medically necessary
In addition, even if someone is eligible for treatment, there are certain components of treatment that Medicare does not cover. These include:
Support groups for substance use disorders
Private duty nursing
Transportation to and from treatment centers
So, while the answer to, "Does Medicare cover alcohol rehab?" is generally "yes," it is also helpful to remain aware of the above restrictions. This helps individuals set realistic expectations and understand their Medicare plans on a deeper level.
Medicare-Approved Drug and Alcohol Rehab in Naples, Florida
Now that you know the answer to, "Does Medicare cover alcohol rehab?" you can start exploring treatment options. If you use Medicare and are looking for the best drug and alcohol rehab near you, consider The Willough at Naples. We offer several mental health services, including a medical detox and dual diagnosis program for individuals battling addiction.
During treatment, patients have access to a number of evidence-based treatment options, such as:
Group therapy
Relapse prevention planning
Links to community-led resources
Our treatment modalities take a positive, progress-focused approach to addiction treatment. They teach vital coping skills that will not only help manage addiction, but benefit someone's ability to navigate the general obstacles of life as well.
Whether you struggle with alcohol, prescription drugs, or another substance, The Willough at Naples can equip you with the tools you need to achieve sobriety. Our licensed team of physicians and addiction experts are glad to answer any concerns, from "Does Medicare cover alcohol rehab?" to "How do I know I need help?"
Get Help Today
The Willough at Naples is a drug and alcohol rehab center that has helped people overcome addiction for over 30 years. We accept Medicare and work with each of our patients to develop individualized treatment plans. Our peaceful, retreat-like facility allows patients to fully immerse themselves in treatment and make great strides toward long-term recovery.
To learn more about our substance abuse treatment or other mental health services, please don't hesitate to contact us today. You can call our admissions experts at 800-722-0100 or submit a confidential contact form online. Any of our team members will happily answer any other questions like, "Does Medicare cover alcohol rehab?" and guide your next steps toward sobriety.
---
Take your first step towards recovery.
---