Once someone realizes they need professional help for their mental health, a few unavoidable questions come up in response. Namely, how much does it cost to get treatment? Does insurance cover rehab? If the cost of rehab weighs heavily on your mind, keep reading. Today, we will answer common questions related to the financial and billing practices of mental health care.
How Much Does Mental Health Treatment Cost?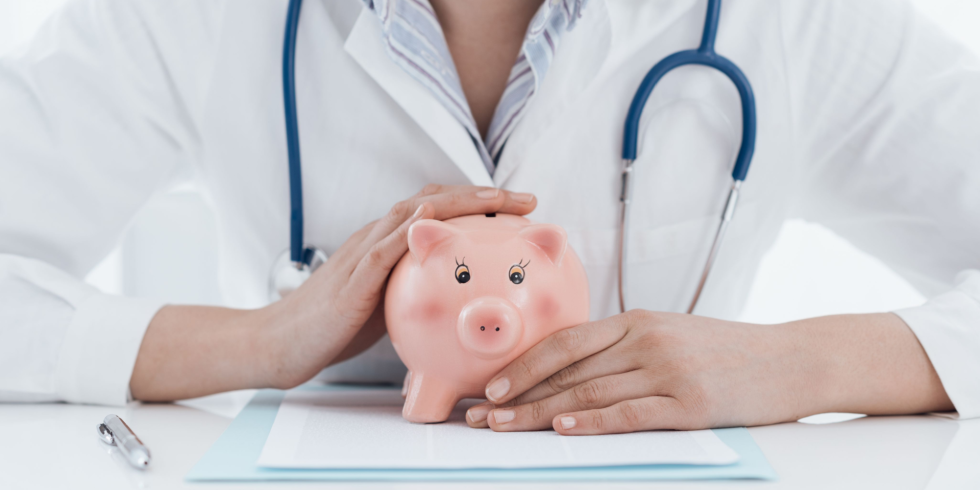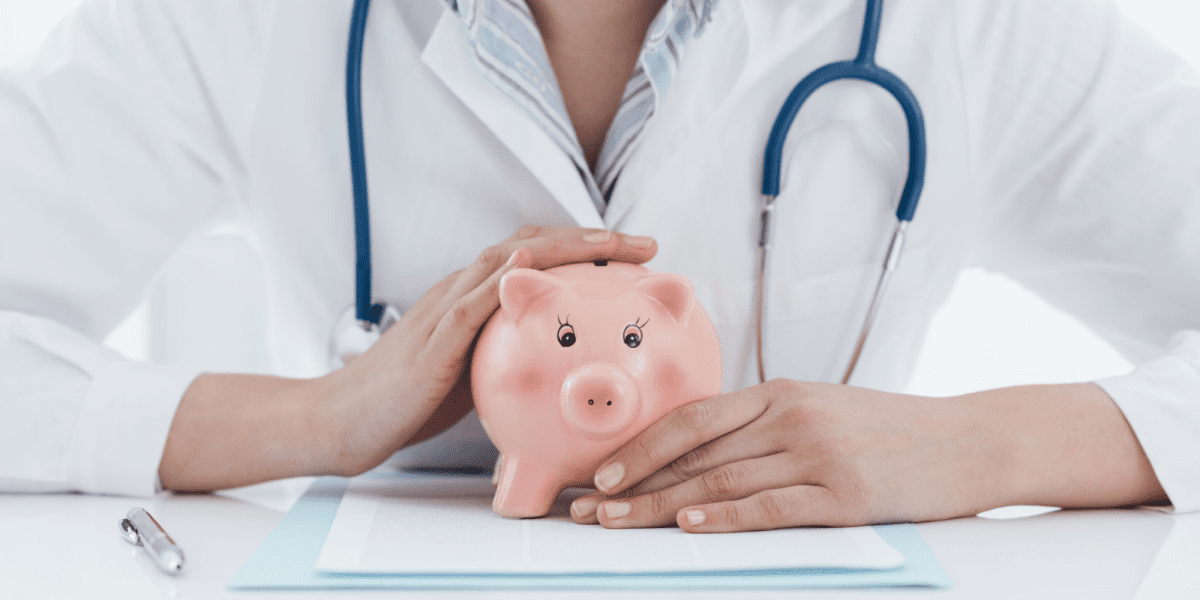 The cost of rehab varies depending on factors such as the type of treatment. For example, residential treatment tends to cost more than outpatient treatment. The higher cost of inpatient care goes towards components like patient housing and nutrition. At the Willough at Naples, most of our inpatient treatment programs cost $1,500 per day.
As stated previously, an outpatient rehab program typically comes at a lower cost. Our partial hospitalization program (PHP) costs $660 per day. We also offer an intensive outpatient program (IOP) at an even lower rate. Rather than charge per day, our IOP costs $165 per session. For more information, you can visit our pricing information page.
However, keep in mind that all of the above values are basic estimates given to uninsured patients. If the answer to, "Does insurance cover rehab?" proves to be yes—and in many cases, it does—the remaining costs will be much lower, if not eliminated completely.
Does Insurance Cover Rehab?
It is impossible to give a single, generalized response to the question, "Does insurance cover rehab?" Everyone has a different health insurance plan through different companies. Similarly, different treatment centers may have different financial policies as well. As a result, the coverage someone receives for rehab and mental health treatment can differ greatly between individuals.
However, for many people, the answer is "yes" to at least some extent. Insurance companies may only provide partial coverage, for instance, but it is very common for them to provide complete coverage as well.
---
Take your first step towards recovery.
---
Consider this incomplete list of the public and private insurance companies who cover rehab at The Willough at Naples:
If your insurance company is not listed above, you may also utilize our free insurance verification services to determine whether your insurance provider offers coverage for rehab services.
How Much Rehab Does Insurance Cover?
Upon learning that your health insurance plan covers rehab, you may have additional questions. Does it only cover specific treatment programs? Am I limited to certain rehab facilities? In short, how much rehab does insurance cover? Rehab costs vary depending on the type of treatment, after all, so are they viewed differently through the eyes of an insurance company?
All of these questions are valuable and worth finding the answers to. For a more advanced, precise estimate of what rehab will cost and how much your insurance will cover, you should get in touch with our admissions team. They can go over your options and explain the impact your insurance may have.
In the meantime, know that many insurance plans involve a deductible that must be met before coverage takes effect. For example, someone may have to pay up to $1,500 before their insurance kicks in. After that, they may only have to pay 20 percent of costs, a set amount like $250, or nothing at all.
Some insurance companies cover rehab for up to 90 days. They may also offer more coverage for outpatient programs and substance abuse treatment. However, this does not apply to every company or insurance plan. The best way to discover the extent of your coverage is to contact us for a detailed estimate.
What If My Insurance Doesn't Cover Rehab?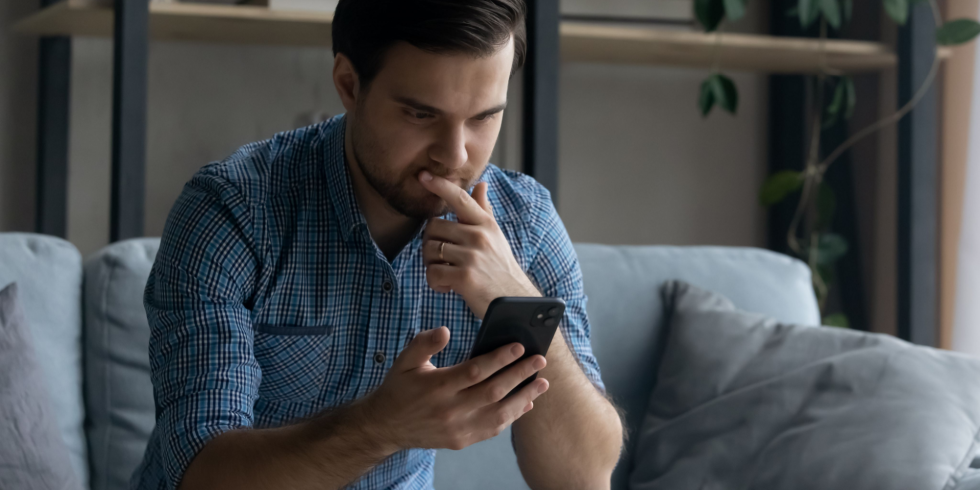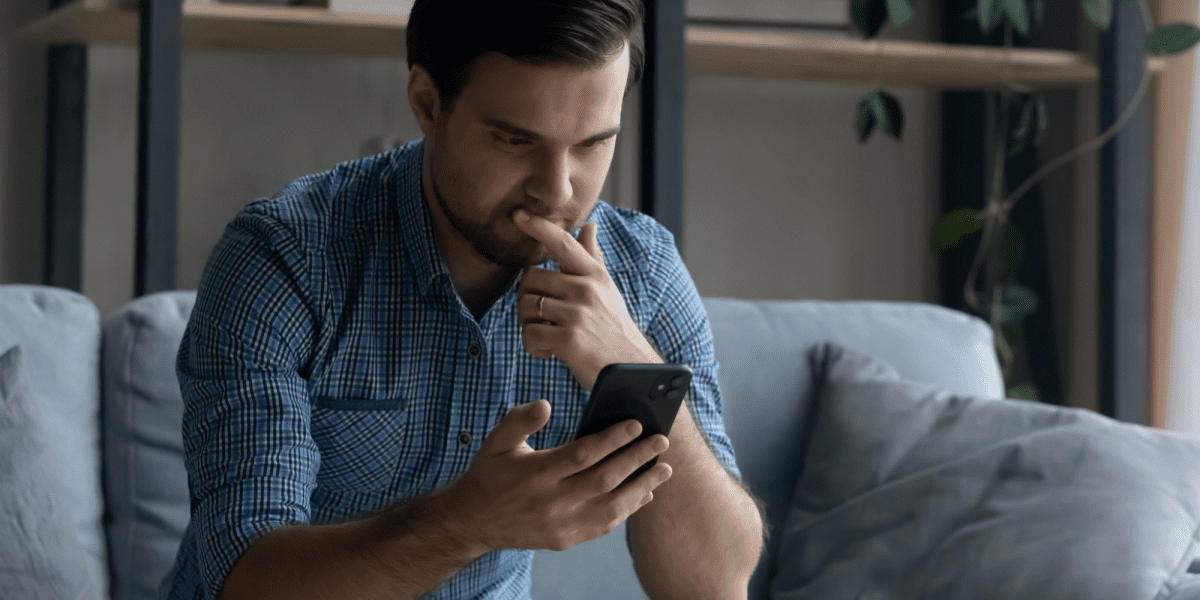 If you discover that the answer to, "Does insurance cover rehab?" is "no," do not worry. Your recovery journey does not have to end before it even begins. At The Willough at Naples, we have safeguards and tools in place to ensure we can provide care to as many people as we can. This goal extends to those considered uninsured as well.
In the event you cannot pay for rehab with insurance, we accept many other forms of payment in its place. This includes major credit cards, cash, checks, and money orders.
With that said, we also understand that many individuals cannot afford to pay out of pocket for rehab services per day or session. In those cases, we have a team of financial counselors who will work with you to develop a long-term payment plan.
Typically, our payment plans function on a monthly basis. They are created to work with your specific budget. In addition, our financial counselors will explore whether you qualify for further financial aid through external programs or our own Charity Discount Policy.
Ultimately, The Willough at Naples exists to provide mental health care for individuals in need. We do not want anyone to hold themselves back from seeking treatment over financial concerns. Even if you receive a disappointing answer to the question, "Does insurance cover rehab?" you can still take an alternative route to the care you need.
Mental Health and Addiction Rehab
Those who ask, "Does insurance cover rehab?" likely do so because they are interested in pursuing treatment. If that is true for you, we would like to recommend The Willough at Naples as one of the best treatment facilities in Florida.
We are a behavioral health treatment center that offers substance abuse and mental health treatment for adults. Upon admission, patients can expect to undergo thorough intake sessions with a team of physicians and mental health specialists. Together, they will develop an individualized treatment plan designed specifically to meet the needs of each patient.
Furthermore, our beautiful, retreat-like rehab center eliminates external stressors and allows patients to focus solely on recovery. As long as individuals are in our care, they only need to concern themselves with self-improvement. They can do so here by immersing themselves in our many evidence-based therapies and psychoeducational activity groups.
We know the affordability of rehab can be a source of worry for many, so we take active steps to optimize the billing process. At The Willough at Naples, we are committed to transparency in our pricing and are always happy to provide estimates and flexible payment plans.
Get Addiction Treatment in Florida Today
If you have any additional finance questions like, "Does insurance cover rehab?" or you'd like to learn more about our treatment programs, please contact us today. You can get in touch with an admissions expert by calling 800-722-0100 or filling out a confidential contact form.
It is important to us that you get the mental health care you need. No matter your situation, we want to work with you and do everything we can to help you recover.
---
Take your first step towards recovery.
---