If you want to recover from substance use disorder, you need effective, high quality care. Addiction treatment centers in Florida can provide that level of professional aid. Through their evidence-based treatment programming and plenty of peer support, Florida rehab centers teach individuals struggling with substance abuse how to cope in healthier ways.
Should I Look for Addiction Treatment Centers in Florida?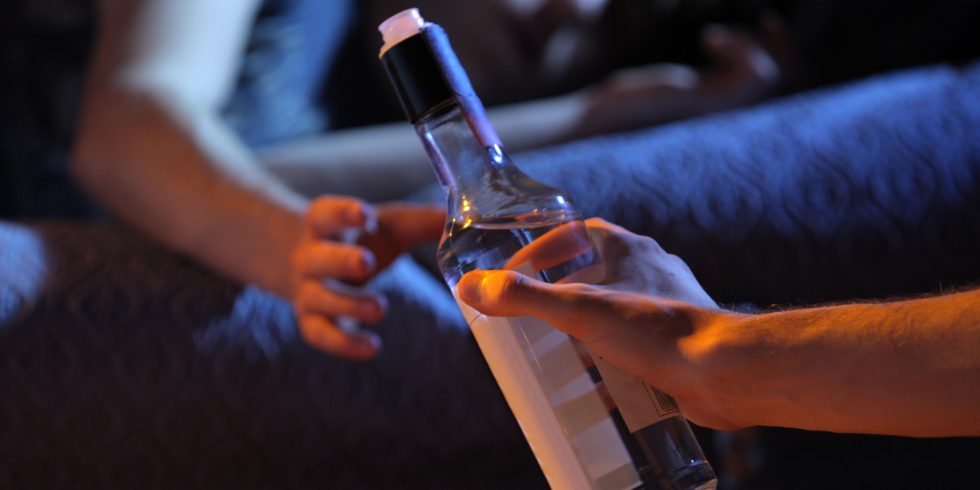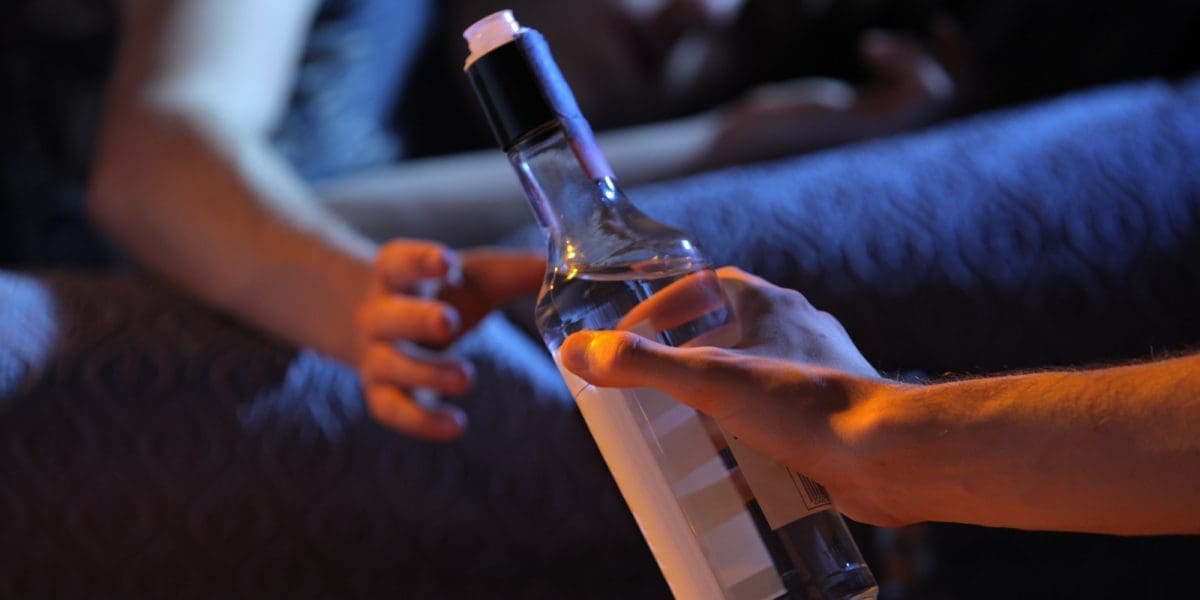 Acknowledging when it's time to seek professional help is one of the most pivotal parts of long-term addiction recovery. Signs of substance use disorder that indicate you may benefit from the services of addiction treatment centers in Florida include:
Spending most time buying, using, or recovering from substances
Being unable to stop using a substance despite wanting to
Lack of interest in hobbies and activities unrelated to substances
Lying about the extent or nature of substance use
Changes in socialization habits or friend groups
Other social, physical, and emotional changes that can occur due to substance abuse include:
Relationship problems with family members and other loved ones
Poor performance at work, school, or home
Legal troubles
Erratic mood swings
Weight or appetite changes
Slurred speech
Bloodshot eyes
Aggressive or violent behavior
Fatigue
Paranoia
If you or a loved one experience any of the above or otherwise believe your daily life is impaired by your substance use, it may be time to get help. Addiction treatment centers in Florida can provide the guidance and encouragement you need to recover and return to functional daily living.
What Makes a Florida Addiction Treatment Center Effective?
What sets the best addiction treatment centers in Florida apart from the rest? Besides taking steps to ensure they accept your health insurance and provide detailed, transparent answers to any questions you have, there are a few other green flags to look for before selecting a treatment center for yourself or a loved one.
Above all, you should look for a rehab center that will treat you like an individual. Respect and compassion both go a long way in addiction recovery, and it is often easier to stay motivated when you know that people genuinely want you to succeed. To that end, The Willough at Naples strives to ensure every patient feels heard in our care.
---
Take your first step towards recovery.
---
Flexible Addiction Treatment Programs
Another important component to look for from addiction treatment centers in Florida involves the flexibility of their rehab programs. This is because every individual with a substance use disorder has a unique experience with addiction.
By tailoring treatment plans to the unique needs of every patient, rehab centers can more easily address specific problem areas and bolster existing strengths. In other words, individualized recovery plans maximize the value someone gets from their time at addiction treatment facilities.
Furthermore, as such a complex and multifaceted issue, drug and alcohol addiction often require more than one approach to treat completely. In particular, effective addiction treatment centers in Florida offer support for both the physical and mental aspects of substance abuse.
The Willough at Naples accomplishes this through two separate treatment programs, as outlined below:
Medical Detox
Substance use disorder fundamentally changes the way someone's body handles and processes certain substances. Left unaddressed, someone may need to take more and more of a substance, which greatly increases their risk of overdose.
The physical changes associated with addiction make detox a necessary first step to recovery. Moreover, many addiction treatment centers in Florida offer medical alcohol and drug detox programs. A medical detox allows someone to stop drinking or using drugs safely, as patients are placed under 24/7 supervision by trained medical professionals.
In addition, during the detox process, someone may experience unpleasant withdrawal symptoms. Their medical team can also work to relieve some of these symptoms, as well as mitigate the more severe effects.
For example, roughly two to five percent of people experience withdrawal seizures when they attempt to stop drinking alcohol. These can be dangerous if someone is alone at home, but a medical detox team can eliminate many of the risks.
Dual Diagnosis Treatment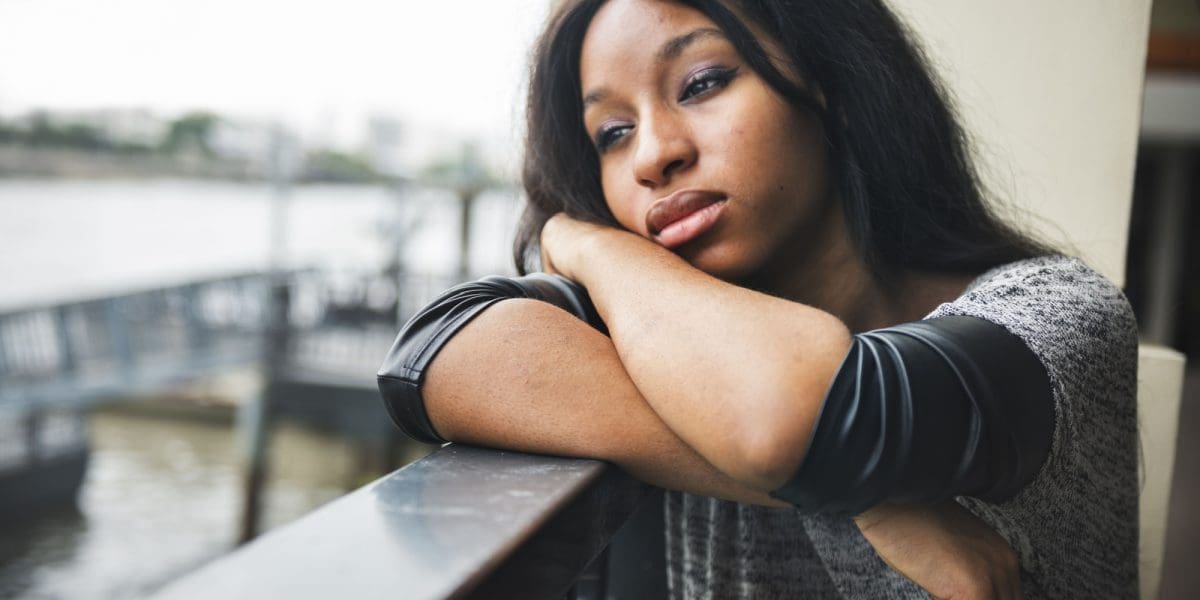 A medical detox helps someone flush a substance from their body, but addiction encompasses more than the physical effects of drugs and alcohol. Thus, addiction treatment must address more than just the physical component to maximize its effectiveness.
To that end, the most successful addiction treatment centers in Florida offer additional treatment programs after detox. The Willough at Naples, for instance, boasts a dual diagnosis program. This is a type of inpatient treatment designed for individuals who live with co-occurring disorders.
The term "co-occurring disorders" refers to multiple mental health issues that exist simultaneously in a single person. It happens frequently, with as many as half of the people with substance use disorders developing another mental illness like depression or anxiety.
Such a substantial number of individuals living with co-occurring mental health conditions makes dual diagnosis a vital part of addiction recovery. During treatment, patients move into an on-site suite to spend the duration of the program fully immersed in recovery.
Every day is rich with therapeutic activities and learning opportunities. Combined with the nurturing, tranquil environment of our treatment facility, this allows patients to flourish and heal from addiction and other mental illnesses.
Evidence-Based Treatment Options
Just as flexible treatment programs are important, the contents of those programs are crucial as well. A successful recovery from addiction relies on effective, evidence-based treatments. As such, the top addiction treatment centers in Florida implement only the latest and most proven treatment modalities in their recovery programming.
For example, some of the therapeutic treatment options utilized by The Willough at Naples include:
Psychiatric evaluations
Group therapy
Medication evaluation and management
Relapse prevention
Links to community-led resources and support groups
Every type of therapy explored during rehab contributes to recovery in its own way. For instance, group counseling sessions encourage healthy, open communication. Likewise, family therapy teaches trust and honesty, while individual sessions can help someone engage better with their own emotions.
At first glance, these might seem like basic, general life skills. But in many cases, those skills are exactly what someone needs to build in order to overcome addiction. Substance abuse often develops as a result of some sort of stress or conflict. Therefore, learning healthier ways to navigate the challenges of life can help someone recover from addiction.
Best Addiction Treatment Centers in Florida
If you live near Naples, you are close to one of the best addiction treatment centers in Florida. The Willough at Naples is a drug and alcohol rehab center dedicated to providing addiction treatment of the highest quality.
Our team of licensed physicians, psychiatrists, and other addiction experts understand the best ways to guide patients toward sobriety. Starting with detox and persisting through relapse prevention planning, we will stay in your corner throughout your healing journey to support you every step of the way.
To learn more about our treatment programs or start planning your recovery, call us at 800-722-0100. If you aren't quite ready to talk, you can set your own pace by submitting your inquiries through a confidential contact form instead. We look forward to hearing from you and discussing how we can help you meet your long-term sobriety goals.
---
Take your first step towards recovery.
---